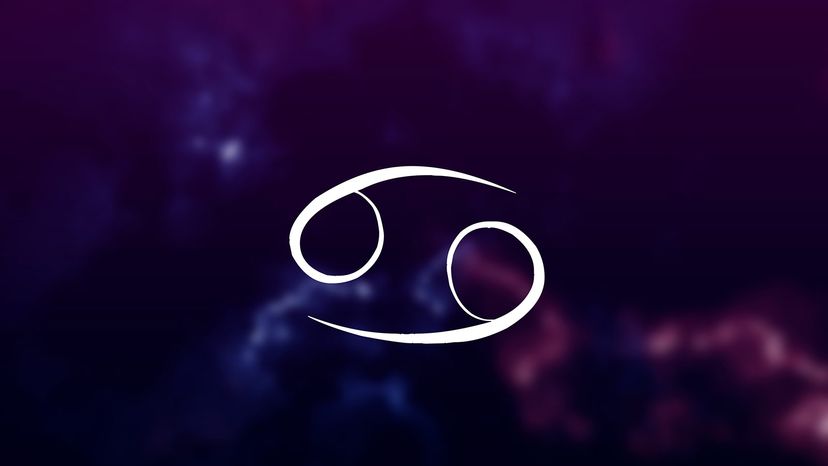 If your birthday falls between June 21 and July 22 (roughly), your zodiac sun sign is Cancer. In astrology, this means you were born under the sign of the watery, sensitive crab — and you might be curious about Cancer compatibility when it comes to romance, friendships and the workplace.
Master astrologer Shannon Aganza, creator of MoonGathering Astrology and Numerology Coursework, says that if you're working with or crushing on a Cancer, be ready for a lesson in human emotion.
"Cancer energy is ruled by the moon," says Aganza. "And because the moon changes signs every two-and-a-half days, a Cancer's energy can shift and cycle quickly as well. This means you can see (and experience) a whole range of emotions and sensitivities, but you'll also be incredibly nurtured."
A Cheat Sheet on Cancer Compatibility
Best Signs for Cancer in Love: Taurus, Scorpio, and Capricorn

Cancer BFFs: Virgo and Pisces

Best Signs for Cancer in the Workplace: Aries and Sagittarius