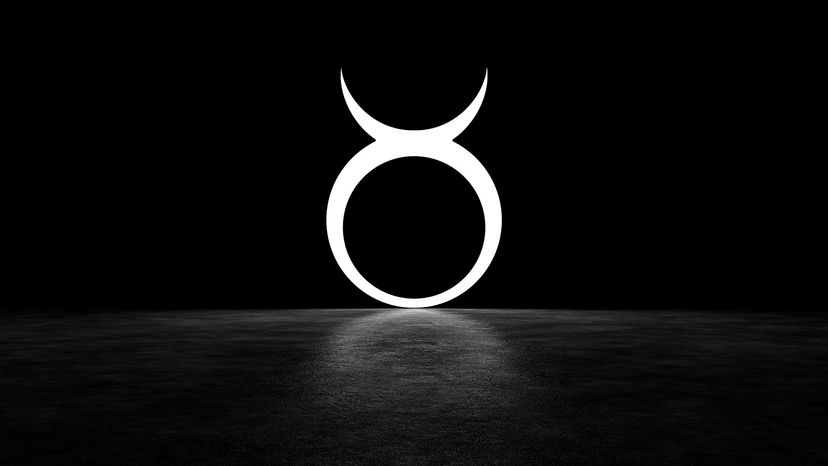 If your birthday falls between April 20 and May 19, it's likely your zodiac sun sign is Taurus. In astrology, this means you were born under the sign of the earthy, extremely sensual bull — and you might be curious about Taurus compatibility. We're talking Taurus love compatibility, Taurus friendship compatibility and even compatibility in the workplace.
Master astrologer Shannon Aganza, creator of MoonGathering Astrology and Numerology Coursework says that if you're working with or crushing on a Taurus, be ready for a life partner. "Taurus energy slows things down and settles into comfort," says Aganza. "This is an ideal sign for someone who needs that kind of balance. They can be the most stubborn of the signs, but also the most reliable; they're resourceful and they have staying power."
The zodiac concept of synastry is how we look at astrological compatibility between people (and even events). When you talk about astro match-making, you're talking about synastry. It looks at two charts together.
The best way to see compatibility (including a love match) is to have the birth chart of each person (to do this, you'll need your birth date, time and location). In astrology, we look at houses, degrees and the placement of planets (like Mars and Venus) to see how they work with other planets and aspects in a partner's chart.
"Sun signs alone do not give enough detail on how the entire relationship will work," says astrologer Allie Campbell. As a professional, she'd check the ascendant sign first, which is based on the exact time of your birth. "I'd also look at your personal planets, like the moon, Mercury, Venus and Mars," in addition to many other placements. "There's a lot to consider."
To cut to the chase, astrological compatibility is not just about your sun sign.