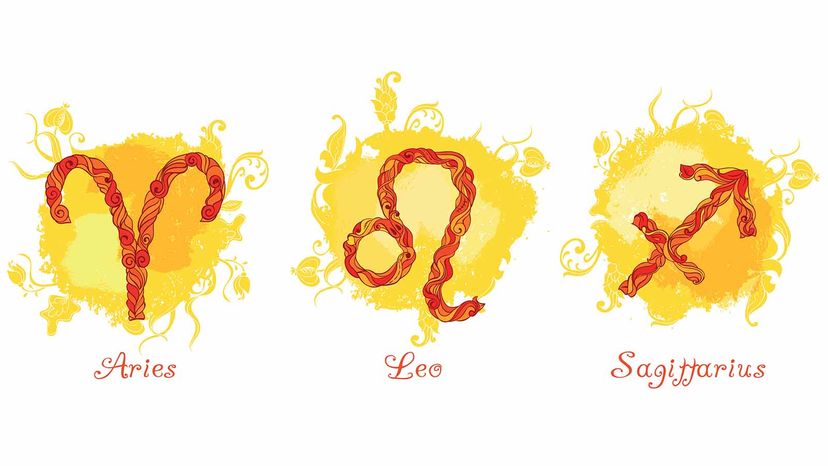 "What's your sign?" Surely someone has asked you this at some point in your life. And with the increased presence of astrology in pop culture, more folks are looking to the stars to learn the secrets behind their sun sign and beyond.
That's where your fire sign comes in, which refers to the cosmos.
"When I teach my courses, I begin by teaching the elements," says master astrologer Shannon Aganza, creator of MoonGathering astrology school. "This, of course, includes fire — where we all feel that passionate glow."