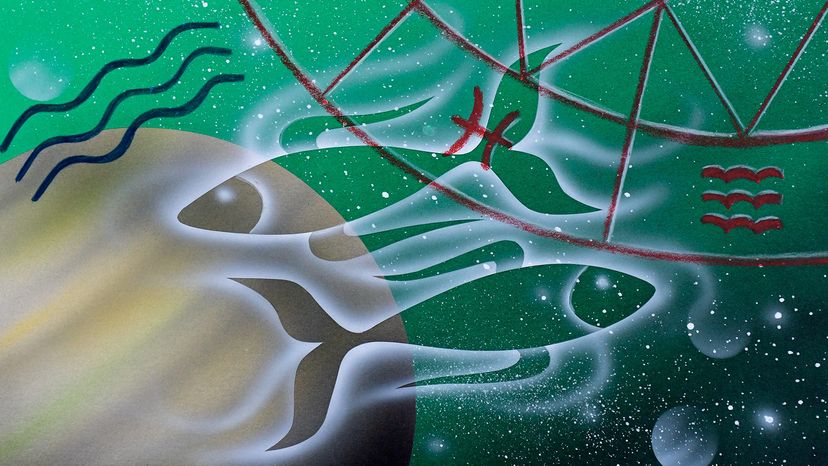 If you were born between Feb. 20 and March 19, it's likely you've got your sun in Pisces. In astrology, this means you're born under the sign of the sensitive, dreamy fish — and you might also be curious about Pisces compatibility when it comes to romance, friendships and the workplace.
Master astrologer Shannon Aganza, creator of MoonGathering Astrology and Numerology Coursework has a Pisces moon herself and says that when you've got your eye on a Pisces, know that you're about to get a dose of hope and optimism in your life.
"Pisces will find a way to be compatible with everyone, because they're so idealistic," says Aganza, "But this is also how they can get themselves in trouble. Pisces live in the fantasy of what could be, the potentiality. So, keep this in mind!"