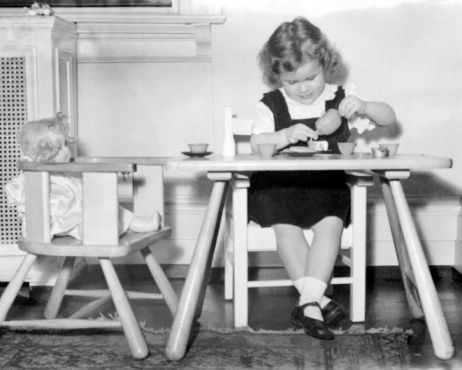 In every generation, little girls have loved their dolls. Next, see a fashion doll created in 1959.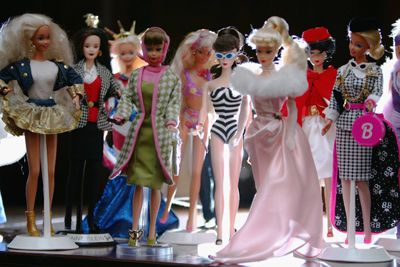 Barbie, whose full name is Barbara Millicent Roberts, was created by Ruth Handler. The next toy was created with little boys in mind.
A G.I. Joe Paratrooper action figure is seen on display at the 2003 Hasbro International G.I. Joe Collectors' Convention. What Hasbro toy is a robot in disguise?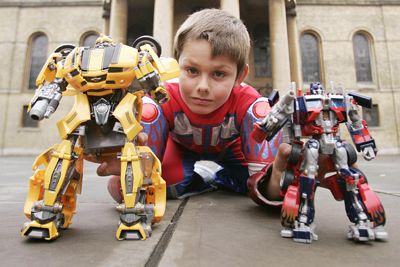 The Transformers toy line has been entertaining children for over two decades. The next classic toy was invented by accident.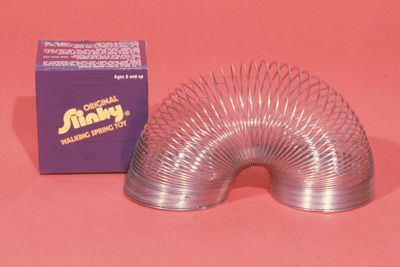 Over a quarter billion Slinkys, a toy made from 80 feet (24.4 meters) of wire, have been sold worldwide. The toy on the next page is from a Danish company.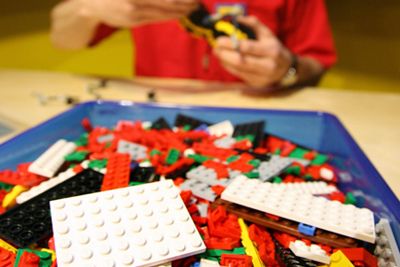 Lego Blocks are interlocking plastic bricks that combine together to create objects such as vehicles and buildings. On the next page is a classic must-have drawing toy for kids.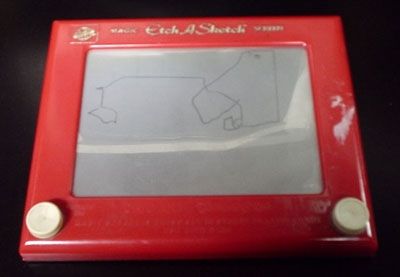 The invention of the Etch-a-Sketch ushered in a new way to make art without a mess. The next toy is a magnetic drawing board. Can you remember the name?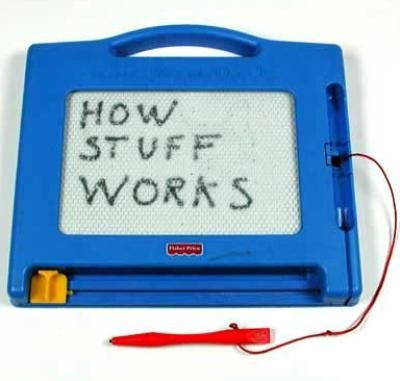 The Magna Doodle is one of the most popular drawing toys, with more than 40 million sold since its introduction. You might prefer the next drawing tool if you're a fan of coloring on paper.
Crayola crayons, produced by Binney & Smith, get their name from a combination of "craie" (the French word for chalk) and "oleaginous" (the oily paraffin wax). The next toy was originally used as wallpaper cleaner.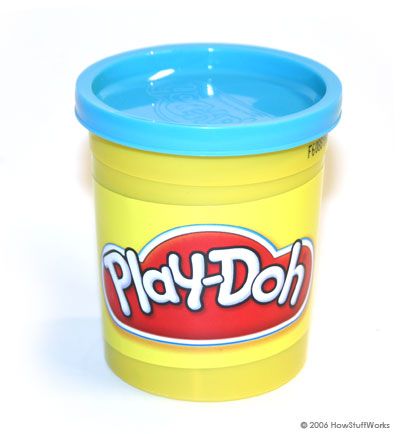 The smell of Play-Doh modeling compound is instantly recognizable to millions of people. See another pliable material on the next page.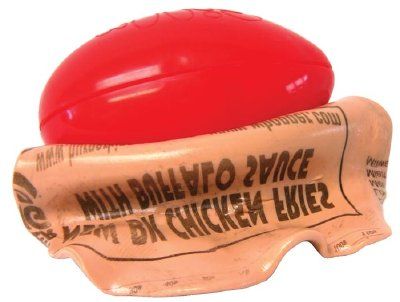 Silly putty was invented accidentally; It was originally intended to be a synthetic rubber used by the Allies in World War II, but the mixture of boric acid and silicone oil proved more useful as a children's toy. One of the substance's many odd qualities is its ability to pick up the ink from newsprint. What toy were the ancient Greeks playing with 2,500 years ago?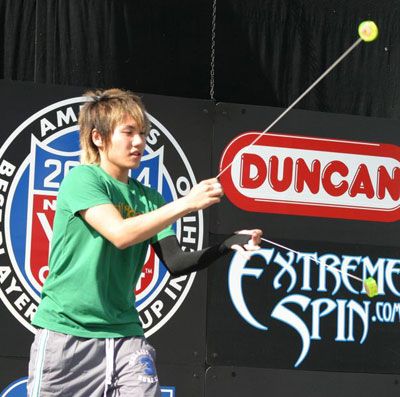 Yo-yos are one of the most popular toys around, even after hundreds of years. Here, a man competes in the 2004 US National Yo-Yo Competition in Chico, Calif. What's another toy that can be used in professional arenas?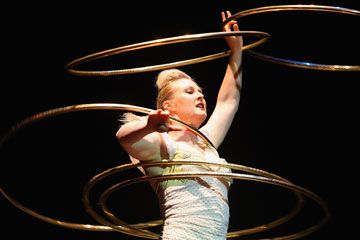 Hula hoops became a craze in the 1950s, but they've been around for centuries. It only takes a modicum of physical ability to use one correctly, yet hula masters refine hooping to an athletic art form. Here, Circus Oz performer Eli Green hoops it up during a 2009 dress rehearsal. Next, learn about some famous puzzles.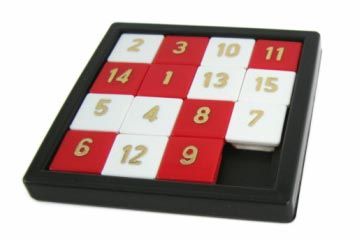 The classic 15 Puzzle kicked off a sliding puzzle frenzy in the 1880s, and is still manufactured today. See a popular 3-D puzzle next.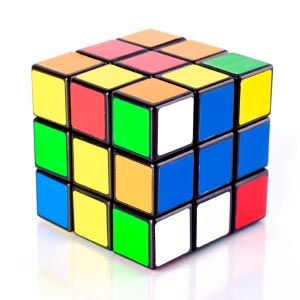 Invented by Hungarian architect and professor Ernö Rubik in 1974 as the Magic Cube and introduced in America in 1980 as the Rubik's Cube, the six-sided puzzle has sold 350 million units, making it the most popular toy in history. What is the world's most difficult puzzle?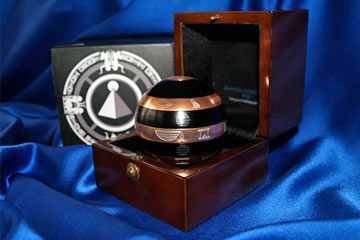 The Isis is the first puzzle in Isis Adventure Series. Players have to crack its combination to open it and move on to the next stage of the series. On the next page, see one of the first toys that produced 3-D images.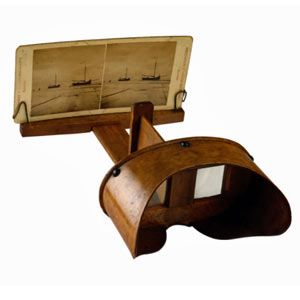 The stereoscope -- the first version of 3-D imagery -- used two images of the same object from slightly different vantage points. Next, see an example of a more modern 3-D eye puzzle.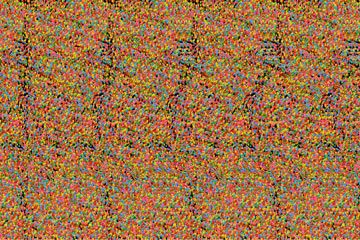 3-D eye puzzles like this one can be difficult -- often impossible -- for some viewers to solve. Can you see the 3-D element? On the next page, see a classic board game.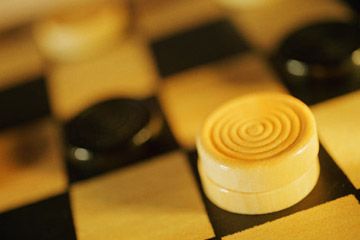 Checkers is a seemingly simple board game that has been around for thousands of years, but it has a complexity that makes it a classic. See another classic board game next.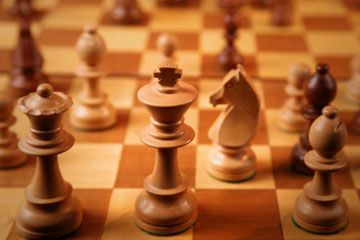 These time-honored pieces have challenged many a chess player. On the next page, see an ancient board game that remains popular in Japan.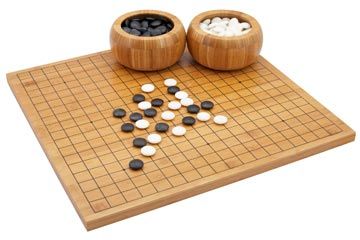 Go is the oldest game -- ever -- that is still played in its original form. Beginning in about 1000 A.D., Go was played in Japan by the upper classes, but it wasn't until the Tokugawa period (1603-1867 A.D.) that Go became a cultural institution in Japan. Next, see a game that -- surprisingly -- didn't originate in Asia.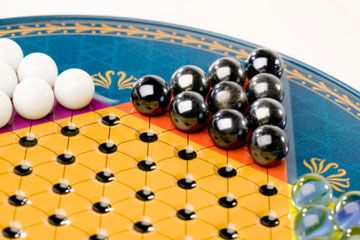 Chinese Checkers gets its name from Americans' early 20th century fascination with Asia, but it was actually invented in the United States. It became a sensation in the 1930s. Next, see a classic board game that combines chance and strategy.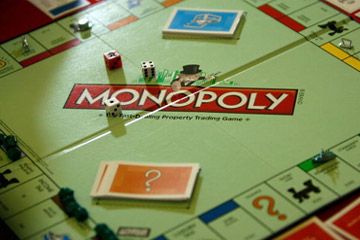 Monopoly is one of the most popular board games in the world. Since Parker Brothers first starting selling Monopoly in 1935, over 200 million sets have sold worldwide and an estimated 1 billion people have played the game. Next, see a classic board game for crossword fanatics.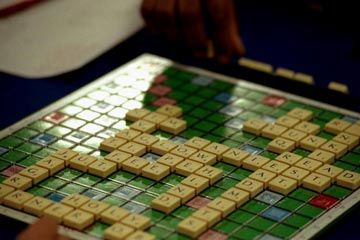 Scrabble is a word game that relies on both vocabulary knowledge and chance. Even this classic game has been translated into electronic versions. Next, see one new device that makes thousands of games available with the touch of a button.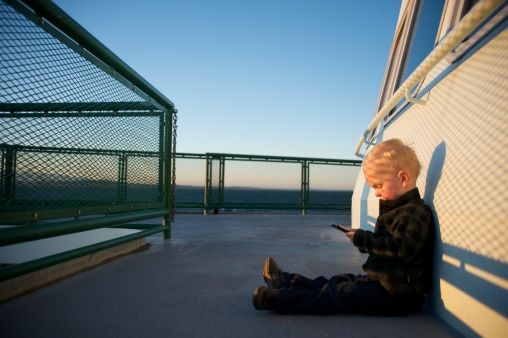 Countless games are available as apps on smartphones and tablets, making them popular toys for children and adults alike. Learn about 10 Addictive Games for iPad.