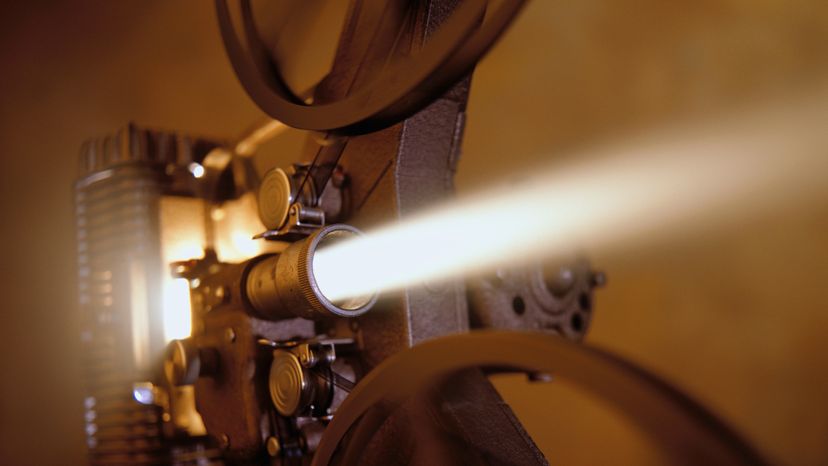 Movies are part of every modern culture. And while movies on VHS and DVD are extremely popular, nothing replaces the larger-than-life spectacle of a grandiose film, such as "The Patriot," filling the big screen. In the United States alone, there are more than 37,000 movie screens, a clear testament to just how much we love to go to the movies!
In this article, you will learn about the amazing projection system that makes watching a movie at a theater possible. Other articles in this series examine the theater screen and seating, the sound system and digital sound, THX and film distribution.
To show a modern film-based movie, there are five things you absolutely need:
A way to advance each frame of the film

A way to project the image from the film

A way to read the audio

A surface to project the image on

A system to play the audio
A projector provides the first three items on our list. While movies are usually projected ­onto a screen, a large white wall is all you really need.