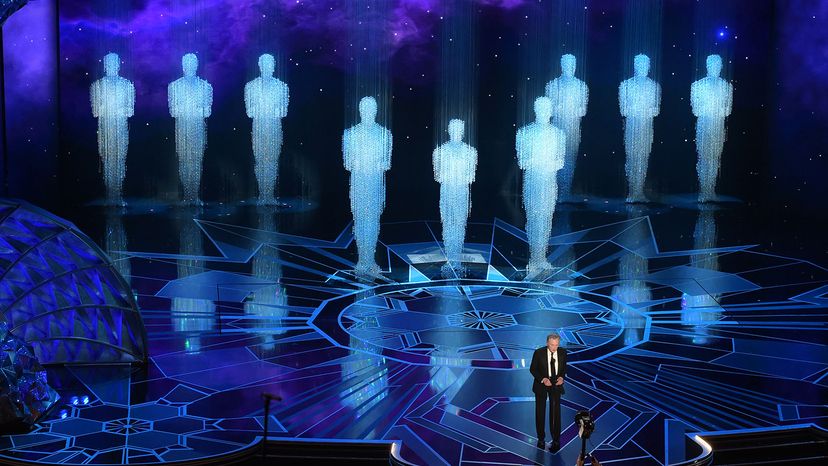 Every spring, the movie industry gears up for its biggest celebration: the Academy Awards, more commonly known as the Oscars. There is extensive press coverage of the event, even down to the arrival of the stars; flash bulbs and microphones abound as the nominees and other famous, well-dressed guests make their way down the red carpet, flanked by cheering onlookers.
The Oscars aren't just for Hollywood's most powerful and glamorous, though — millions of people tune in every year to root for their favorite movies and actors, check out the incredible fashions on display, or maybe just catch any embarrassing podium mishaps as they happen.
In this article, we'll find out what the Oscars are all about. We'll take a look at the organization behind the Oscars and see what the "Academy" actually is; check out the Oscar statuette itself and learn some interesting tidbits of Oscar history.