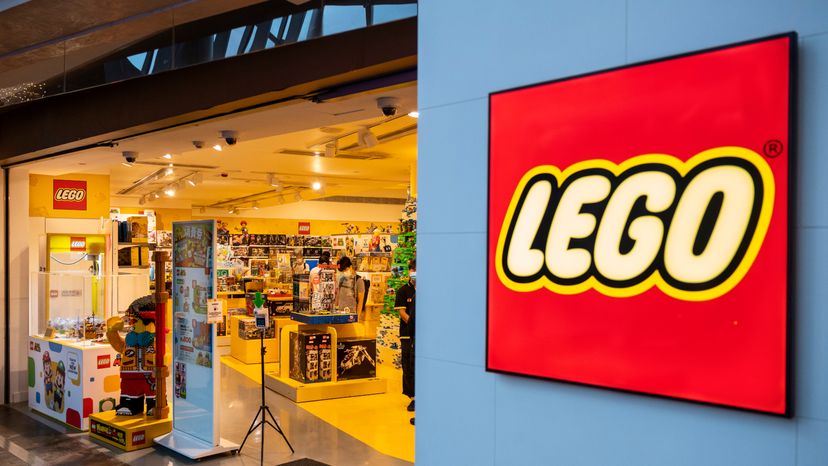 Nathan Sawaya has created a life-sized replica of Han Solo frozen in carbonite. He's also made an 8-foot-tall pencil, a Statue of Liberty holding a lightsaber, a Golden Gate bridge and a Tyrannosaurus Rex. And he's done it all with Lego® bricks.
What does it take to turn a pile of 10,000 bricks into Han Solo? Where do the bricks come from, and what makes them stick together? And how did a free-form building system evolve to include programmable bricks, replicas of the Death Star and the Batmobile, and printed instructions?
In this article, you'll learn lots of brick basics as well as how Master Builders and devotees make enormous creations out of tiny bricks.
Most Lego pieces have two basic components -- studs on top and tubes on the inside. A brick's studs are slightly bigger than the space between the tubes and the walls. When you press the bricks together, the studs push the walls out and the tubes in. The material is resilient and wants to hold its original shape, so the walls and tubes press back against the studs. Friction also plays a role, preventing the two bricks from sliding apart. This stud-and-tube coupling system uses an interference fit -- a firm, friction-based connection between two parts without the use of an additional fastener.
All of the basic Lego elements use this principle to stick together. They come in a range of shapes and sizes, including wheels, windows, doors and studless tiles. But the basic elements are all variations on the basic brick. You can learn about the basic Lego elements in our field guide below.
In the next section, we'll look at how Lego (see Lego coupons) bricks are made.