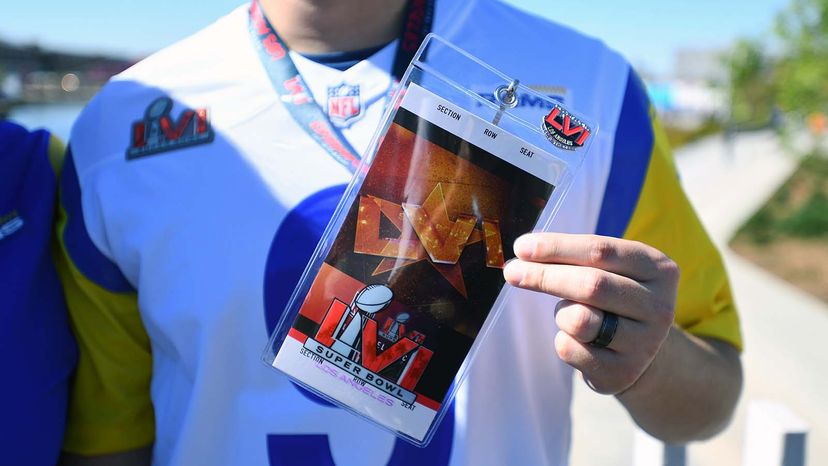 Super Bowl tickets aren't like concert tickets. You can't camp out the night before or constantly refresh your computer screen waiting for them to go on sale. The system for distributing and selling Super Bowl tickets is closely controlled by the NFL, and the best way to get a ticket is either to be related to Patrick Mahomes or cough up a lot of money. Or both.
In 2023, even that might not be enough.
The Super Bowl is maybe the hottest ticket in entertainment. It's consistently the most-watched sporting event on television in the United States. The Super Bowl has become, for a long time now, a national spectacle, expanding to include days of special events in the host city. Ticket prices have expanded right along with it.
Tickets to the very first Super Bowl in 1967 cost an average of $10 (more than $83 in 2022 money). In the year 2000, Super Bowl tickets still averaged less than $500 when adjusted for inflation. But in the last two decades, ticket prices have risen astronomically, and fans often pay double or triple face value — sometimes even more — on the secondary market.
The first problem, though, is finding a ticket. How does the NFL divvy up Super Bowl tickets, and who has the best chance of scoring a seat to the big game?