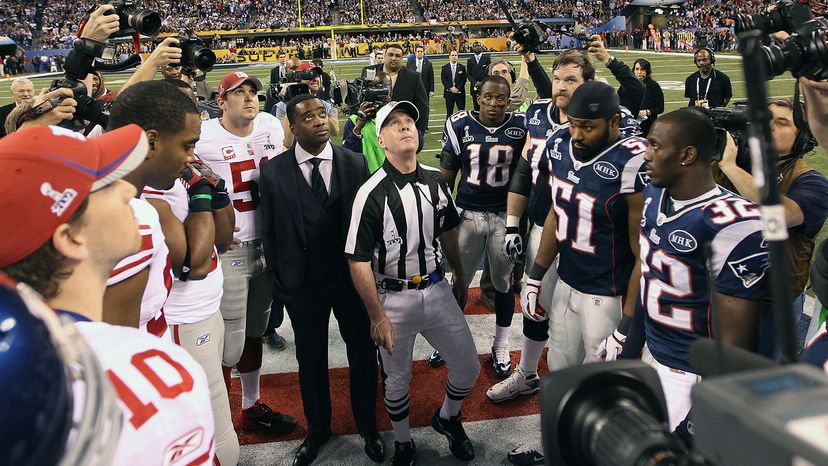 Pity the poor NFL official. He works tirelessly all year long under the doubting watch of rabid fans, the intense pressure of nervous league officials, and the unrelenting glare of television cameras. He finally earns a trip to the postseason with his A+ work and, in a fraction of a second in front of millions across the nation ... he's a bum. A total bum who cost a team the game and added to the NFL's oft-shaky reputation.
Who in their right mind, really, would want to be an NFL official?
With all the hype that surrounds the Super Bowl — this year it's Super Bowl LIII, in Atlanta on Feb. 3 — it's easy sometimes to dismiss the striped men on the field. But just like the players for the New England Patriots and Los Angeles Rams, who earned the right to be at this year's Big Game, the NFL officials look at the Super Bowl as the pinnacle of their profession.
But, boy, getting there can be absolutely no fun at all.