No telling where the intern is in this shot. He/she may be getting lunch ready or guarding a piece of equipment far away from the action.
Peter Bischoff/Getty Images
Advertisement
To the surprise of absolutely no one who's ever labored as an intern in any industry, this position is probably the least enjoyable and rewarded of all film jobs. Typically unpaid or compensated at far below minimum wage, interns are the bottom of the film industry barrel, and are typically treated as such. "They are usually out of sight of everyone and everything going on," Mike says. "They are given the tasks that absolutely no one else wants to do." This includes things like guarding the film equipment to make sure it doesn't get stolen, or fetching the director's lunch.
However thankless a film internship might be, everybody's gotta start somewhere, right? Film legends like Steven Spielberg got their start in this most junior of entertainment industry roles and it's safe to say that they're sitting pretty right now [source: Huffington Post]. So smile, work your butt off and strive to replace that PA who finally got promoted. In an industry as huge and action-packed as this one, the opportunities are limitless, if tough in the beginning.
Author's Note: 10 Most Thankless Jobs in Film
My thanks to Mike and Christina for their insights. They asked that their real names not be used – since they want to keep working in the film industry. I bet plenty of people who go to work in movies expect it to be all glitz and glam, and are understandably shocked when reality sets in. But even if the average entry-level film gig is underpaid and unappreciated, my bet is that it probably beats a standard desk job any day. No insurance salesman ever had his name in the rolling credits, right? Hooray for Hollywood!
Related Articles
Sources
Christina. Interview via e-mail. Aug. 17, 2014.

Courtney H. "Working as a 1st Assistant Director." How To Film School. March 1, 2012 (Aug. 19, 2014) http://howtofilmschool.com/working-as-a-1st-assistant-director/

Gardner, Jessica. "The Pros and Cons, Perks and Demands of Being a Stand-in." Backstage. June 16, 2011 (Aug. 17, 2014) http://www.backstage.com/news/the-pros-and-cons-perks-and-demands-of-being-a-stand-in/

Get In Media. "Assistant Editor." Aug. 20, 2014 http://getinmedia.com/careers/assistant-editor

H., Christina. "The 5 Miserable VFX Jobs That Make Movies Possible." Cracked. March 27, 2010 (Aug. 18, 2014) http://www.cracked.com/article_18486_the-5-miserable-vfx-jobs-that-make-movies-possible.html

IMDB. "Kristin Chenoweth Biography." Aug. 19, 2014 http://www.imdb.com/name/nm0155693/bio?ref_=nm_ov_bio_sm

Indeed. "Production Assistant Salary in Los Angeles, CA." Aug. 16, 2014 http://www.indeed.com/salary/q-Production-Assistant-l-Los-Angeles,-CA.html

La Rosa, Erin. "What It's REALLY Like To Be A Hollywood Assistant." Buzzfeed. April 16, 2013 (Aug. 16, 2014) http://www.buzzfeed.com/erinlarosa/what-its-really-like-to-be-a-hollywood-assistant?page=all#daon9s

Lipson, Debra. "17 Incredibly Successful People Who Started As Interns." Huffington Post. Oct. 3, 2013 (Aug. 19, 2014) http://www.huffingtonpost.com/2013/10/03/celebrity-interns_n_4031608.html

McCarthy, Erin. "10 Things to Know About 22 Jump Street." Mental Floss. June 13, 2014 (Aug. 19, 2014) http://mentalfloss.com/article/57276/10-things-know-about-22-jump-street

Media Match USA. "Boom Operators." Aug. 18, 2014 http://www.media-match.com/usa/jobtypes/boom-operator-jobs-402683.php

Mike. Interview via e-mail. Aug. 11 and 14, 2014.

Movie Mistakes. "Mistakes in the IMDb top 250." Aug. 18, 2014 http://www.moviemistakes.com/imdb250

News.au.com. "Horrific Hollywood movie accidents." Oct. 16, 2013 (Aug. 20, 2014) http://www.news.com.au/entertainment/movies/horrific-hollywood-movie-accidents/story-e6frfmvr-1226741038291

Peitzman, Louis. "16 Mic Slips That Should Have Been Caught By An Editor." BuzzFeed. April 5, 2013 (Aug. 19, 2014) http://www.buzzfeed.com/louispeitzman/mic-slips-that-should-have-been-caught-by-an-editor

Warner, Brian. "The Largest Acting Paychecks in Hollywood History." Celebrity Networth. March 1, 2014 (Aug. 16, 2014) http://www.celebritynetworth.com/articles/entertainment-articles/the-largest-acting-paychecks-in-hollywood-history/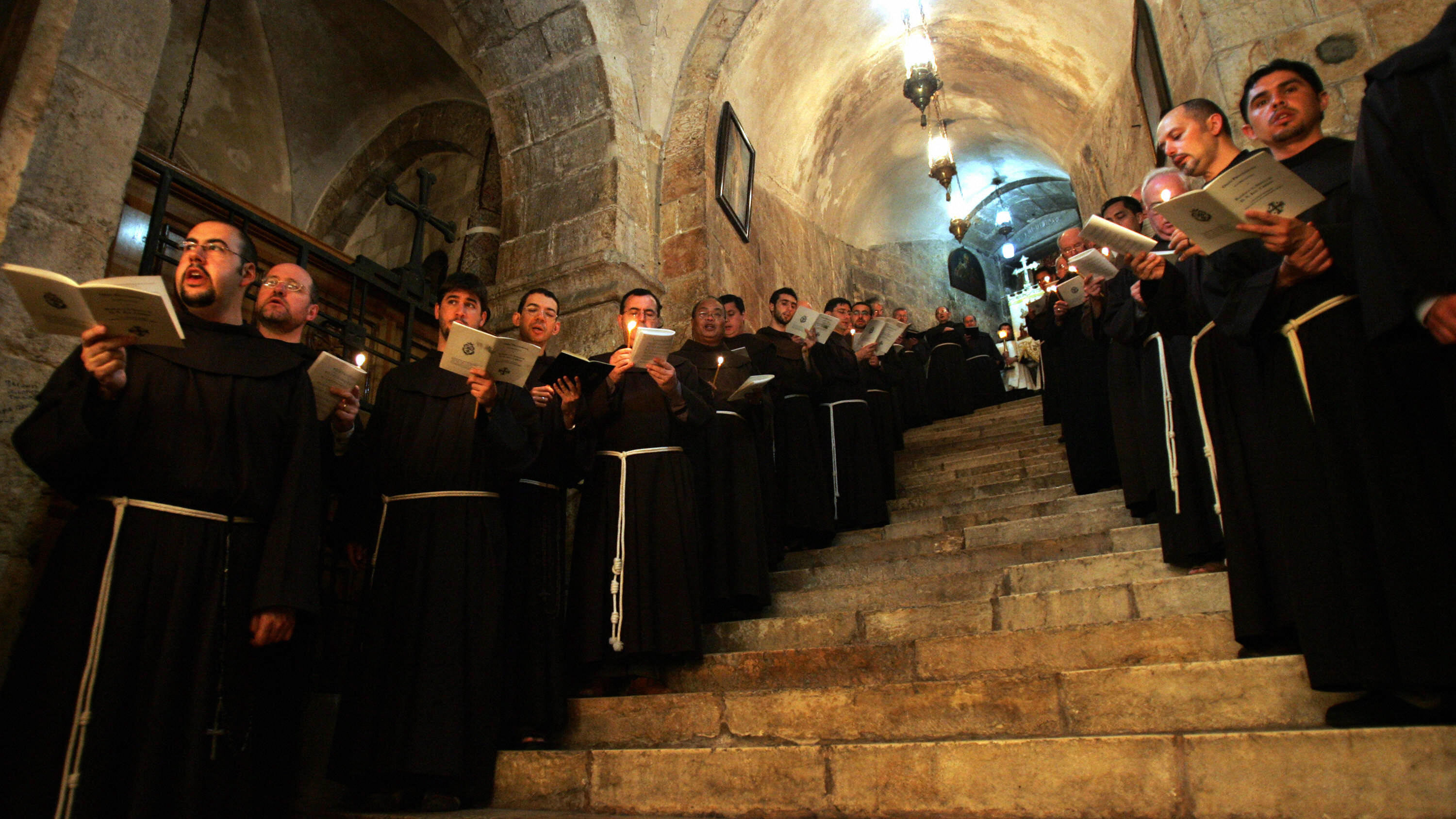 Up Next
The HowStuffWorks podcast The Soundtrack Show looks at the movie life of the 13th-century Latin hymn 'Dies Irae.'
---