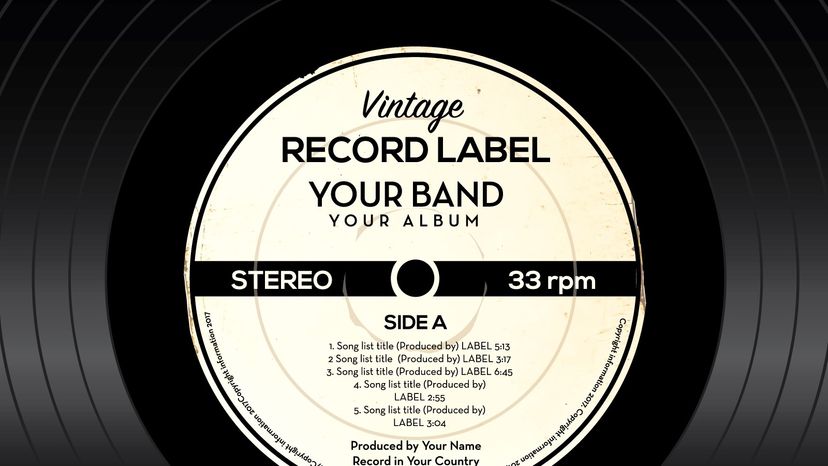 Have you ever wondered how record labels work?
JDawnInk / Getty Images
Your band is getting gigs, and you've managed to record a three-song demo at a local studio. You're even thinking about hiring someone to manage the band. These three steps are leading up to one massive leap -- finding a record label. It's the only way you can get your music REALLY out there.
In this article, we'll take a look at how record labels are organized, what each department is responsible for (as in, "what can they do for you?"), how radio plays into the picture and the differences between the big guys and the indies. We'll also answer some key industry questions: How do record labels find talent? What does A&R stand for, and what do those guys really do?