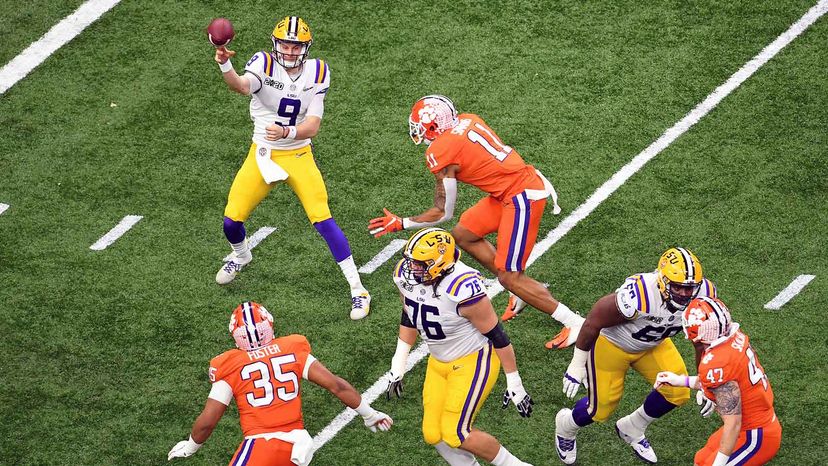 For all its pomp and tradition, for all its woofing alumni and weird and wild mascots, college football has always been a bit of a mess behind the scenes. But in the name of Knute Rockne, it's never been this bad. Ever.
College football, in the fall of 2020, sits on the verge of a spectacular, if not yet complete, collapse. And the aftershocks could be felt for years to come.
"I can't imagine anything worse than what's going on right now, or how you deal with it," says Steven Rackley, a longtime athletic director who now is a professor in the department of sport management at Rice University in Houston. "The biggest challenge right now is you just don't know."