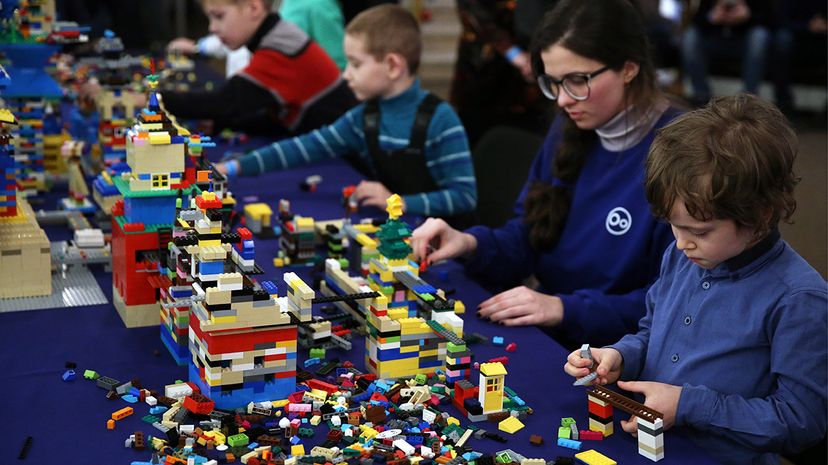 For anyone coming of age in the last 60 years, Lego has been a constant companion. The tiny plastic bricks that fit snugly together have provided immense pleasure for generations of budding engineers, scientists, architects, carpenters, bricklayers — and yes — writers. Lego, which celebrates its 60th anniversary on Jan. 28, 2018, (from the patent date of the Lego brick) has sold more 485 billion pieces of the interlocking pieces, and today it's one of the most iconic brands on the planet.
Still, building a Batmobile, treehouse, bridge, a police mobile command center or the Eiffel Tower out of Lego bricks is more than just child's play. Research has shown that building with Lego bricks allows children to hone their motor, spatial and language skills. It helps children on the autism spectrum as well as wannabe scientists solve problems and manipulate 3-D information in their heads. When children play with Lego bricks, they analyze what parts make up the whole and how each block relates to one another.
Not bad for a humble toy that had its beginnings in a non-descript hamlet named Billund in southern Denmark. That's where a carpenter named Ole Christiansen, who left high school when he was only 14, lived. When the Great Depression hit in the 1930s, Christiansen's shop suffered as people built fewer homes and less furniture. The one thing people did seem to scrape up enough money for, Christiansen noticed, were toys.