The Academy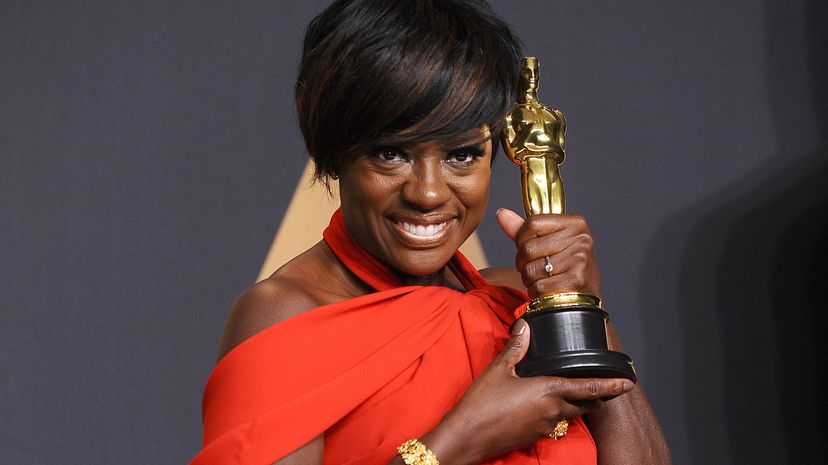 So many Oscar winners gush, "l would like to thank the Academy" that it's become a cliché. But what is the Academy, anyway? And why should it be thanked?
The Academy, in this case, is the Academy of Motion Picture Arts and Sciences, a professional honorary society formed in 1927 [source: Oscars]. In spirit, the Academy is something like the Phi Beta Kappa Society or National Honor Society. It's an organization dedicated to promoting excellence in a particular field (filmmaking). Just like similar organizations, it has many members connected to that field (more than 7,000 filmmaking professionals) [source: Schrodt].
You must be invited by the Academy to become a member and candidates must have "demonstrated exceptional achievement in the field of theatrical motion pictures" to be considered [source: Oscars]. Different branches of the Academy, focusing on different aspects of the filmmaking world, have their own standards of eligibility for potential members. In the past, Academy membership was for life but, in an effort to increase diversity, starting in 2018, membership will be for just 10 years and subject to renewal if the member remains active in motion pictures. Chairs reserved for people of color have also been added to the executive committees [source: Miller].
The Academy is involved in a lot of different projects — from film preservation to developing new film technology — but it's best known for its yearly awards ceremony. The purpose of the Academy Awards is to promote excellence in filmmaking by honoring extraordinary achievements from the previous year.
Members of the Academy, including actors, producers, directors and a variety of other film craftsmen, choose who will receive the awards that year by casting ballots. So, when a winner thanks the Academy, he or she is really thanking all their professional peers who collectively decided to bestow the honor. They're also thanking the organization, as a whole, which decided to hand out awards in the first place.
That's the story of the Academy, in a nutshell. But then who's Oscar? In the next section, we'll get acquainted.