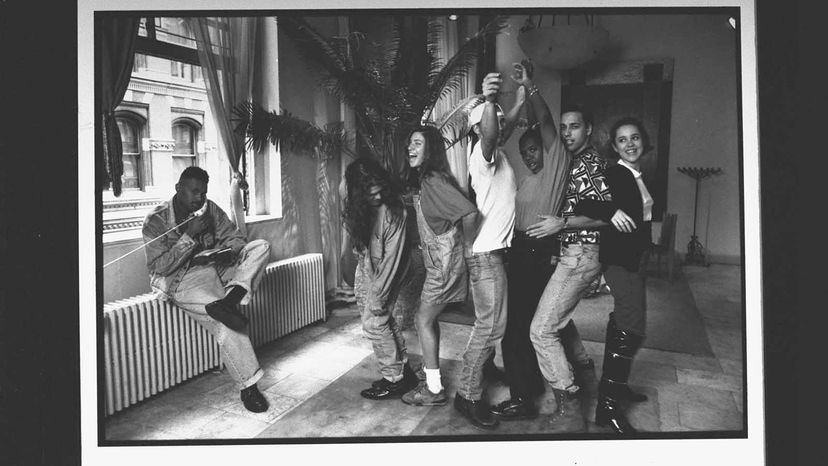 When MTV launched "The Real World" in May 1992, the network unknowingly awakened the modern-day reality TV show movement. Now, more than 30 years since that first season aired, (yes, it's been that long!) there have been 33 seasons of "The Real World" and two spin-offs from the show, including "Road Rules" and "The Challenge," which is currently in its 38th season.
Today, it's impossible to scroll through any network or streaming service without finding a reality TV show on deck. And while some real-life TV dramas last decades, most have shorter shelf lives.
Here are 11 of the more memorable reality TV shows that not only had good runs, but also left lasting impressions on our minds.