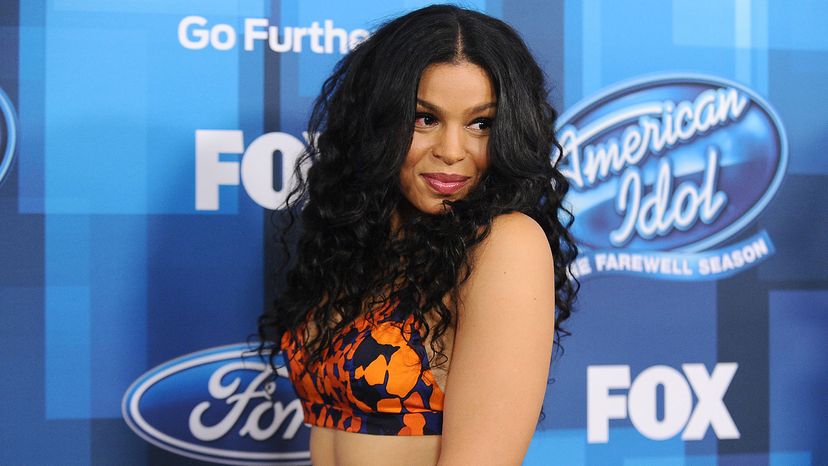 So, you're home on the couch in front of your new plasma screen with a few hours to kill. You start channel-surfing and come across a show with people slurping a concoction of maggots and hissing beetles for a chance to win 50 grand. On channel after channel you see shows with truckers driving across treacherously icy roads in Alaska, two people telling folks what not to wear, and crab fisherman braving a mother of a storm. Now you're asking yourself, when did Elaine, Jerry, George and Kramer get replaced by Lauren, Heidi, Audrina and Brody? Who in the world are New York and Tila Tequila, and why do they have their own shows? Just when did reality TV get to be so popular? And, finally, how do people come up with this stuff -- and how real are these shows anyway?
Reality TV has morphed from radio game show and amateur talent competition to hidden camera stunt show to dating show to documentary-style series. The genre now encompasses unscripted dramas, makeover sagas, celebrity exposés, lifestyle-change shows, dating shows, talent extravaganzas and just about any kind of competition you can think of (and a few that you probably can't). In the fall 2007 season, there were more than a dozen reality shows in prime-time slots on major networks and cable channels. On any given night, you can watch "The Biggest Loser," "Dancing with the Stars," "The Real World," "I Love New York," "Beauty and the Geek," "America's Next Top Model," "Ultimate Fighter," "The Bachelor," "Run's House" or "Project Runway" -- to name just a few.
By definition, reality TV is essentially unscripted programming that doesn't employ actors and focuses on footage of real events or situations. Reality shows also often use a host to run the show or a narrator to tell the story or set the stage of events that are about to unfold. Unlike scripted shows like sitcoms, dramas and newscasts, reality TV does not rely on writers and actors, and much of the show is run by producers and a team of editors. Because of this, it can be a very affordable programming option from a production standpoint -- and it's why networks are scrambling to add reality content in the wake of the Writers Guild of America strike.
The defining aspect of reality TV is probably the manner in which it is shot. Whether the show takes place in a real setting with real people (much like a documentary), shoots in front of a live studio audience that participates in the program, or uses hidden surveillance, reality TV relies on the camera capturing everything as it happens. In this article, we'll learn about what constitutes reality TV today, the types of reality programs, when they got to be so popular -- and if they're all as "real" as they claim to be. But first, let's take a look at how it all started.