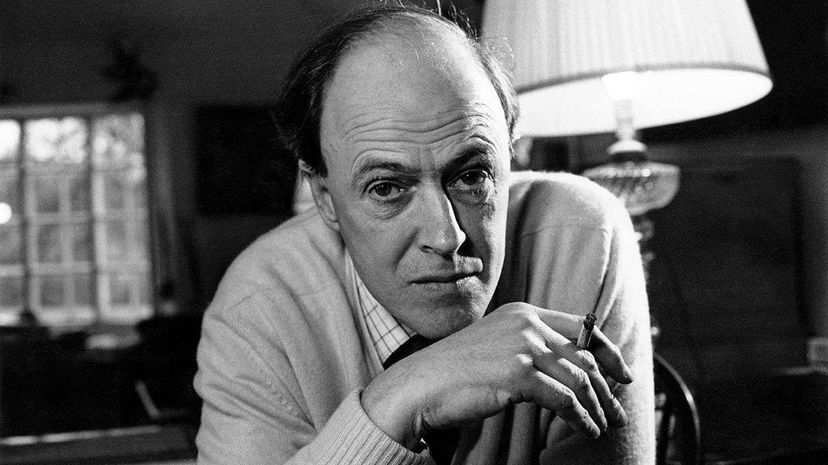 There may be no 20th-century children's author as well-known as Roald Dahl. His beloved stories, including "James and the Giant Peach," "Charlie and the Chocolate Factory," "Matilda," "The Witches," and many others have sold hundreds of millions of copies worldwide and spawned numerous adaptations.
Though Dahl died more than 30 years ago, his work remains as popular as ever: a Roald Dahl book, according to the BBC, continues to sell every five seconds. But the author's been in the news recently for another reason. Earlier this year, the publisher Puffin announced that Dahl's books would be re-edited using sensitivity readers and rewritten to remove potentially offensive physical descriptions of characters. Newly minted editions will no longer contain words such as "ugly" and "fat," reported The Guardian. Other altered passages concern mental health, race and gender. While some critics decried these changes (Salman Rushdie called it "absurd censorship"), others pointed out that children's books have often been rewritten to reflect contemporary values and mores.
This isn't the first time Dahl's books — and the man himself — have courted controversy. Read on to learn more about Dahl's life and controversy.