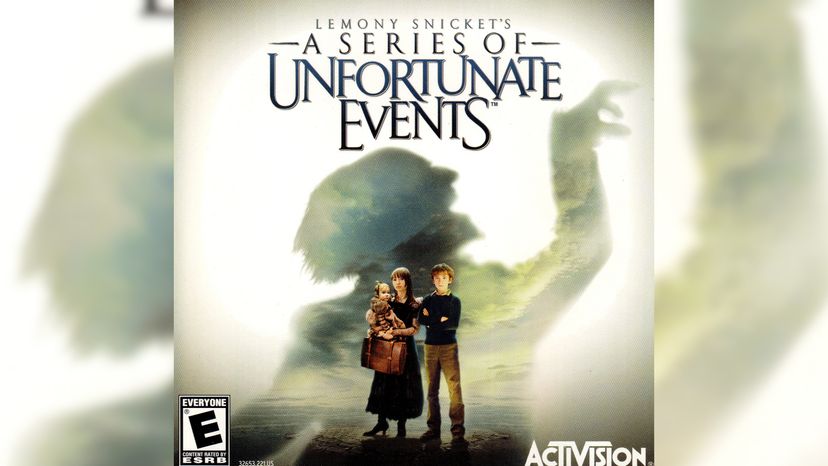 Your life will be much more enjoyable if you stop reading this immediately. Look away, we implore you, for what follows are a few wretched facts about one of the most unfortunate narrators to ever retell a tale.
"A Series of Unfortunate Events" is a 13-book children's series in which an intrusive narrator known as Lemony Snicket recounts the calamitous lives of the Baudelaire children — Violet, Klaus and Sunny — who are orphaned after a mysterious house fire.
The Baudelaire children are subsequently cared for by several guardians, including a villainous and distant relative named Count Olaf who frequently attempts to steal their fortune. In addition, there is a mysterious organization known as the Volunteer Fire Department (VFD) with machinations affecting the lives of nearly every character in the series.
Throughout the book (and later, Netflix) series, the luckless Lemony Snicket endures a string of events "darker than a pitch-black panther, covered in tar, eating licorice at the very bottom of the deepest part of the Black Sea," some of which we will attempt to document for you.
Still here? Very well. Brace yourself for misery and woe (and perhaps a few spoilers).