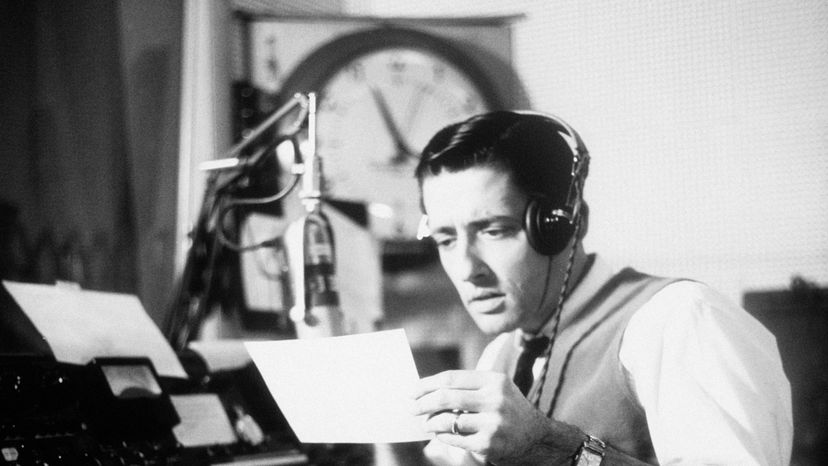 If you grew up listening to Casey Kasem's American Top 40, keeping your own list of the top songs and digging the behind-the-scenes tidbits of information Casey gave during the show, you're not alone. The syndicated American Top 40 radio show was one of the most successful in the history of pop music. The snippets of information about your favorite recording artists, sentimental long-distance dedications, and Casey's personal flair for teasers that kept you listening made the show the success that it was and still is today.
The heart of the show, however, is the music. Those chosen 40 songs that fall at the top of the Hot 100 chart -- and sometimes stay there for a while -- are compiled by Billboard Magazine and are based on some pretty amazing research. But what information does Billboard look at? How does music promotion affect what you hear on the radio? And, how does what you hear on the radio affect what music sells?
In this article, we'll look at how radio stations decide what to play, and how Billboard comes up with the magical list of "the best" music. We'll also see what happens when artists decide to buck the system and go for it on their own. Read on, and, as Casey always said, "Keep reaching for the stars!"