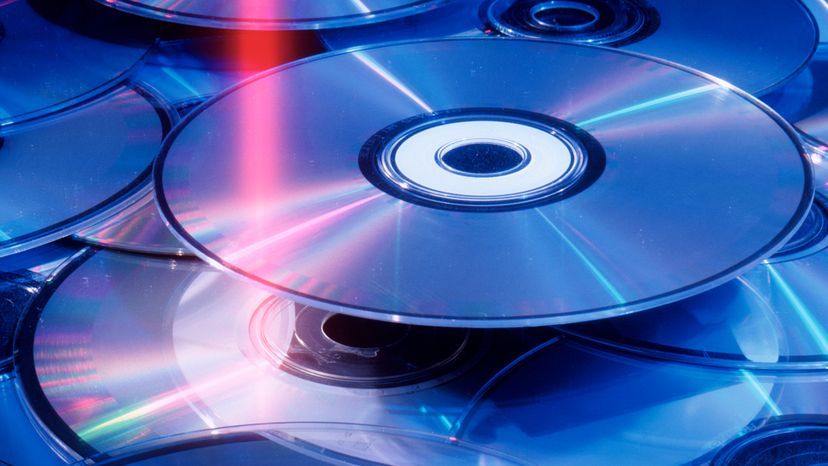 If your dream in life is to walk into a record store and see your very own CD on the shelf...get in line. This happens for only a very lucky few. But recent advances in technology make it pretty easy for you to achieve the dream of producing and recording your own CD. With the right equipment and software, if you can move a mouse or press a button you can record your own CD.
If you have a computer, all you really have to do is buy some software. If you want to make a small investment, there are digital recorders on the market that will take care of everything for you -- recording, mixing, mastering and burning, all in one neat package (though you do have to play your own instruments).
In this article, you'll find out the basics of CD production, from planning to recording to understanding the tools of the trade.