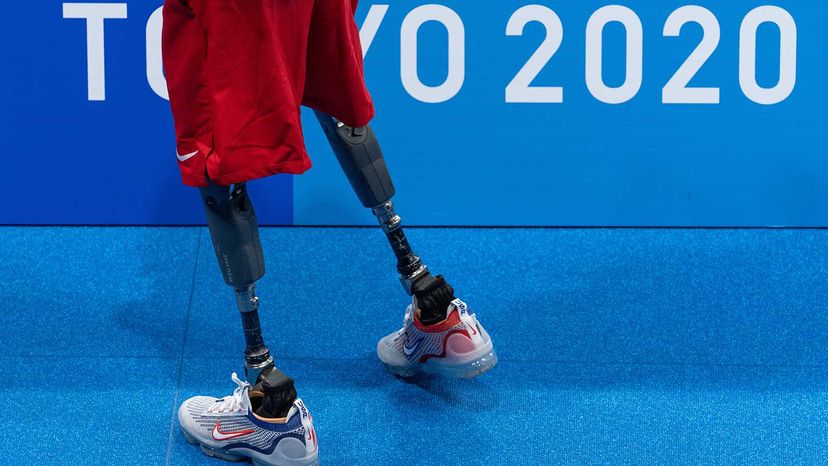 When thousands of highly trained athletes descend on Japan this week for the Tokyo 2020 Paralympic Games, they will be welcomed by a veritable army of technical experts there to support any and all Paralympians in their gold-medal striving efforts.
This support group is different from, say, the pit crew of a NASCAR driver, or the grip gurus who fine-tune clubs for professional golfers, or the bicycle mechanics that follow Tour de France cyclists, or the equipment managers for an NFL team. In truth, the tech teams going to the Paralympics are a lot different.
They are prosthetists and fabricators, welders and builders, doctors, scientists and artists, all versed in the challenges of providing the very best equipment for some of the most discerning athletes in the world.
Without these backup players, without their expertise in technology, the Paralympics as we know them couldn't exist.