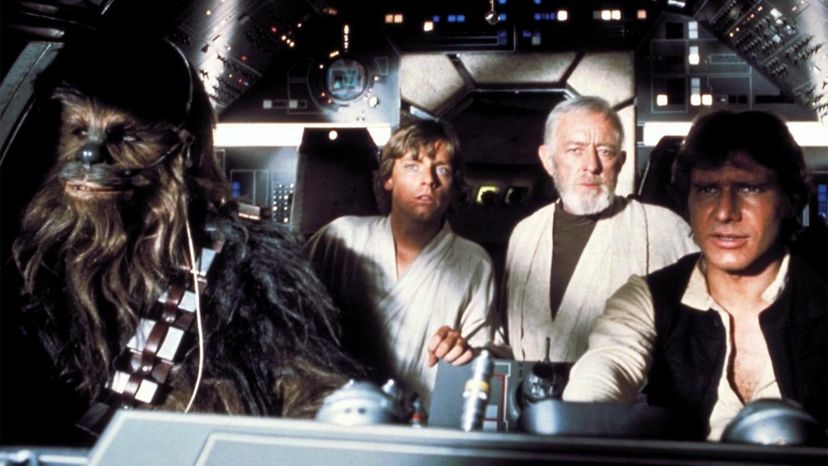 The original "Star Wars" movie did to the box office what the Death Star did to the planet Alderaan. Which is a nerdy way of saying the movie blew up all financial expectations. Indeed, "Star Wars" became one of Hollywood's great success stories.
On its release date, May 25, 1977, the movie was screened in just 32 theaters. Most industry leaders wrote it off as a guaranteed flop. And yet the little space opera that could earned an unprecedented $461 million (more than $2.2 billion in today's dollars) domestically in its original theatrical run. When you adjust for inflation, "Star Wars" remains the second highest-grossing movie of all time after "Gone with the Wind."
That fanfare all but guaranteed the first "Star Wars" outing wouldn't be the last.