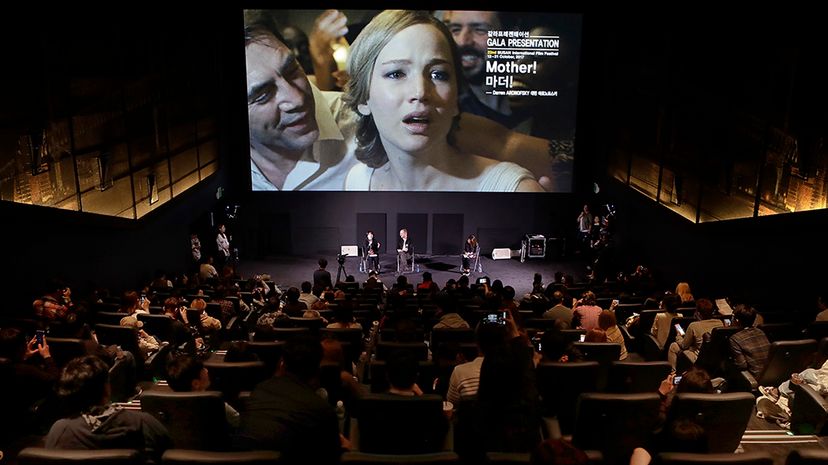 Darren Aronofsky is nothing if not polarizing. Whether it's a mind-bending trip down a drug-fueled rabbit hole in "Requiem for a Dream," or a dark peek at eroticism on the professional ballet circuit in "Black Swan," the award-winning writer/director's films tend to elicit strong feelings.
Aronofsky's opus "Mother!" is garnering a new kind of feedback from moviegoers. As with many Aronofsky flicks, many viewers appear to be leaving the theaters confused about what it actually is that they just watched. Per usual, the film has also divided critics. But a vocal group of movie watchers are also miffed because they say the final product on the big screen looks very little like the trailer promoting the film that they watched on TV or online. (Those expecting a straight-up psychological thriller, per the trailer, were treated to an extremely bizarre allegorical horror show.)
The team behind "Mother!" isn't the only one to be accused of using film trailers and other movie marketing tools to sell moviegoers a bill of goods. Here are seven films that didn't exactly line up with their previews.