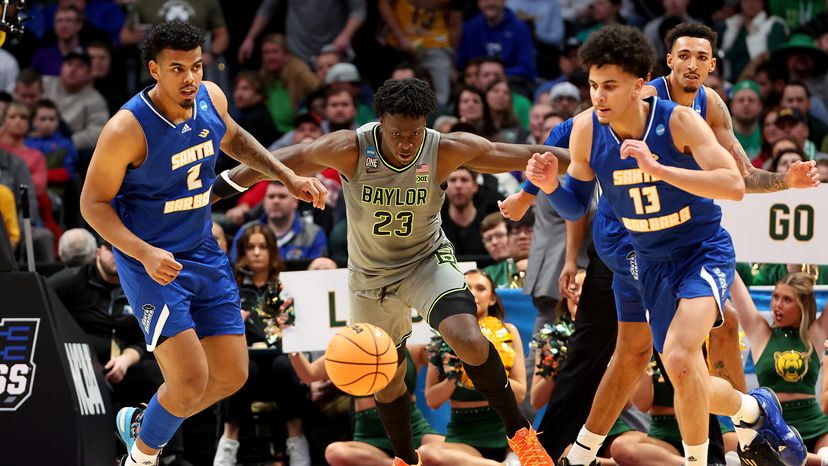 March Madness is a phenomenon that grips the national sports psyche from the second week of March through the first week of April. March Madness is the moniker that is given to the National Collegiate Athletic Association (NCAA) Men's and Women's Basketball tournaments. These tournaments determine the national champions of college basketball.
The men's and women's NCAA basketball tournaments are beloved American sports traditions that send millions of college basketball fans into a synchronized frenzy each year. These are single-elimination tournaments, which means that the championship team has to win at least six games in a row to claim the title. One loss and you're going home.
It's this high-stakes environment — plus the chance to witness a crazy "Cinderella-story" upset — that gives the tournament its March Madness nickname. March Madness is the concentrated hype of 68 men's teams and 64 women's teams vying for college basketball's biggest prize. It's the last-second, buzzer-beating baskets, the euphoria of winning to play another day or the agony of your season coming to an end.
In this article, we'll break down the brackets of the NCAA Basketball Tournament and look at how teams are selected, how they are seeded and how the champions of college basketball are determined.