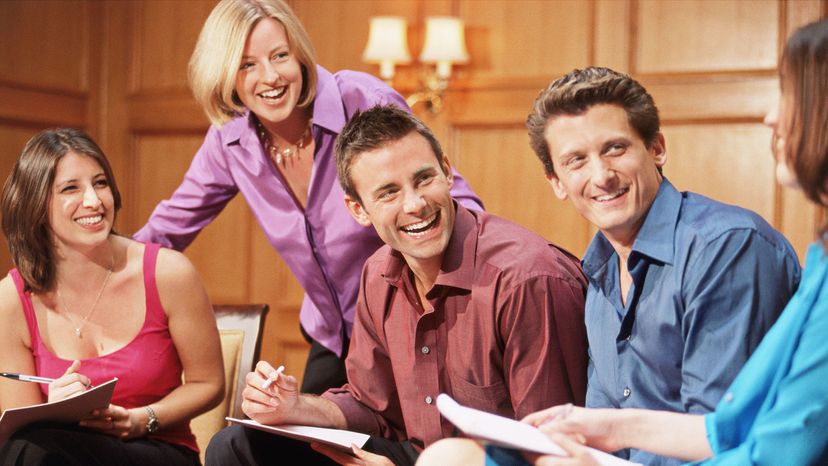 In the age of DVD players in cars and smartphones for 6-year-olds, it's easy to forget that we can actually entertain ourselves without an electrical outlet. But both kids and adults alike might still find themselves twiddling their thumbs (instead of typing with them) on occasion. And playing a game with paper and pen -- or any writing implement -- remains a viable way to keep yourself busy.
To be sure, there are loads of games you can play with only a writing tool and paper. From games that employ strategy to those that allow you to let loose creatively, all of them can be scratched out on the back of napkin. (If you're really dedicated to squeezing the absolute most out of your technology, rest assured that almost any pen-and-paper game has an online equivalent.)
In the next few pages, we'll check out a variety of games that will keep everyone busy, from kids on a road trip to adults who are tired of playing digital games with strangers online.