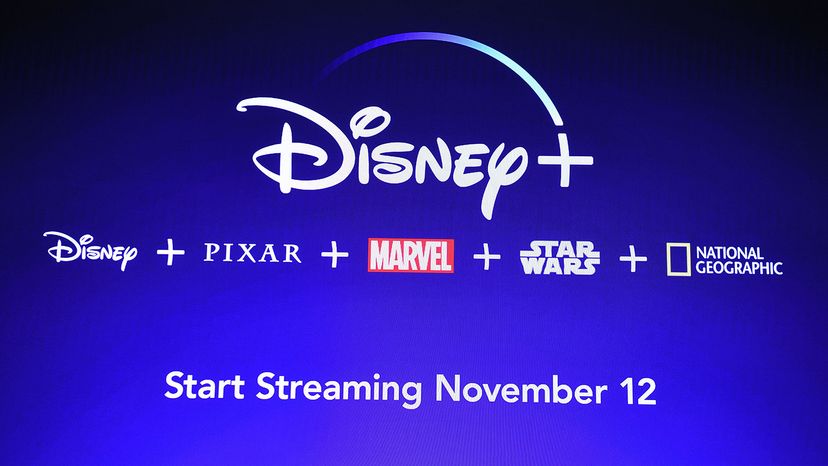 In the increasingly crowded scrum for streaming video supremacy, Netflix still rules. But Disney+ (read that "Disney plus"), which debuts in November with a brand-name bonanza of old favorites and new offerings, is going to be a challenger worth watching.
It'll cost to watch, of course. That, in the minds of Disney+ executives, is kind of the point. The so-called streaming wars, not unlike real ones, will end up costing everybody something, sooner or later.
But if sitting at home in front of your 65-inch 4K TV is your thing — or gobbling up video on your smartphone, your tablet or laptop anywhere — then Disney+ instantly has to be in the running for your entertainment dollars. Which undoubtedly makes King Netflix, and all the other pretenders to its throne, more than a little uneasy.
"We are confident," Disney's chairman and CEO, Bob Iger, told investors back in April, "that the combination of our unrivaled storytelling, beloved brands, iconic franchises, and cutting-edge technology will make Disney+ a standout in the marketplace, and deliver significant value for consumers and shareholders alike."