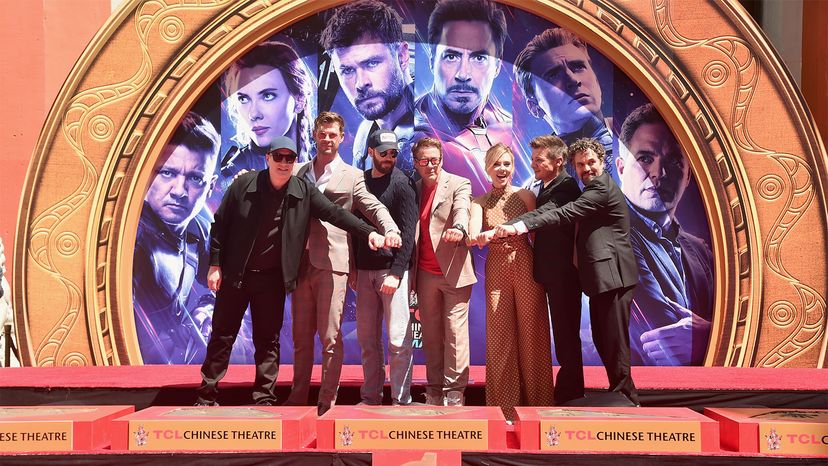 In "Avengers: Endgame," the surviving heroes of the Marvel Cinematic Universe (MCU) will square up against the mad titan Thanos – but what are their chances for victory?
Scientist and author Sebastian Alvarado, Ph.D. knows a thing or two about their powers, having authored "The Science of Marvel," an entertaining and informative breakdown of all the comic book super powers in the MCU and just how they match up with real-life scientific principles
"I'm very optimistic," Alvarado tells HowStuffWorks via e-mail. "The remaining half of the Avengers is the most experienced, prepared and powerful team.
"Between Thor, Captain Marvel, and the Hulk, the Avengers are wielding the power of a god, the sun, and gamma-fueled rage," he adds. "That should be enough for tacticians like Cap and Tony to find an opening while Ant-Man can coordinate several unseen attacks. The one concern I have is that they may be facing off with new foes that they know nothing about. "
To refresh, 2018's "Avengers: Infinity War" saw the mad titan finally succeed in collecting all six infinity stones. He locked them into the Infinity Gauntlet and snapped his fingers – an act that erased half the life across the universe.
It's a devastating moment in the film, reducing several beloved Marvel super heroes to dust. But Alvarado points out that, taken in the context of past extinction events on Earth, the snap didn't do that much damage.
"In the 3.5 billion years life has been around, 99.9 percent of all species that ever lived on Earth are already extinct," he says. "That's definitely more than half, but it didn't occur during a snap of a finger. Thanos' snap is just another extinction event."
And as for Thanos' reasoning for his attack — that it would save an overpopulated and unsustainable universe from true extinction — it turns out he's been leaning pretty heavily on outdated 18th century demography.