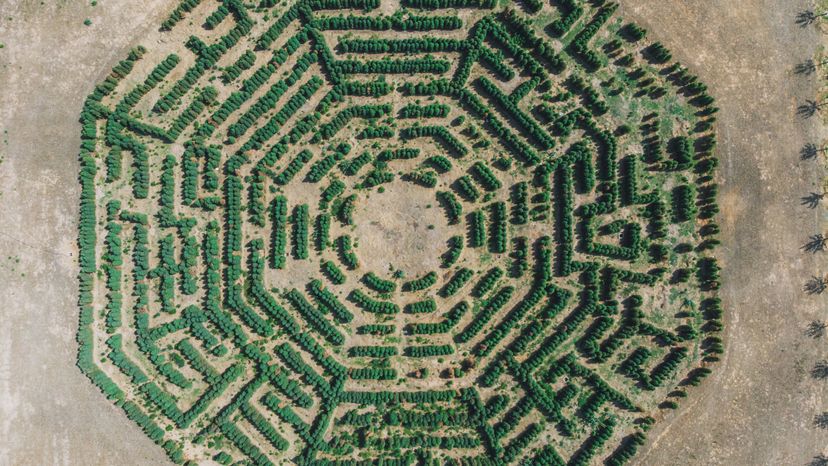 Editor's note: The Lost Experience alternate-reality game uncovered new clues. What follows are our theories from the first two seasons of Lost. If you have not seen these episodes, this article contains spoilers.
For such a secretive organization, the DHARMA Initiative has left lots of evidence of its activities. Not only has it populated an island with territorial polar bears and sharks, it has defended its territory with a menacing monster that looks deceptively like black smoke.
Details about the group are a little sketchy. But it's pretty clear that members of the DHARMA Initiative -- or perhaps a group of its test subjects -- have made a habit of kidnapping and murder. This group, known as the Others, has threatened, intimidated and killed survivors of Oceanic Flight 815, which went down en route to Los Angeles, California from Sydney, Australia. For whatever reason, no one thought to ask the Others who they are or what they want.
So, who are the Others, and what do they want? How are they related to the DHARMA Initiative? What do they have to do with the black smoke, the polar bears and the bunkers scattered around the island? In this article, you'll learn about the DHARMA Initiative, its history and what might be going on at its island research center.