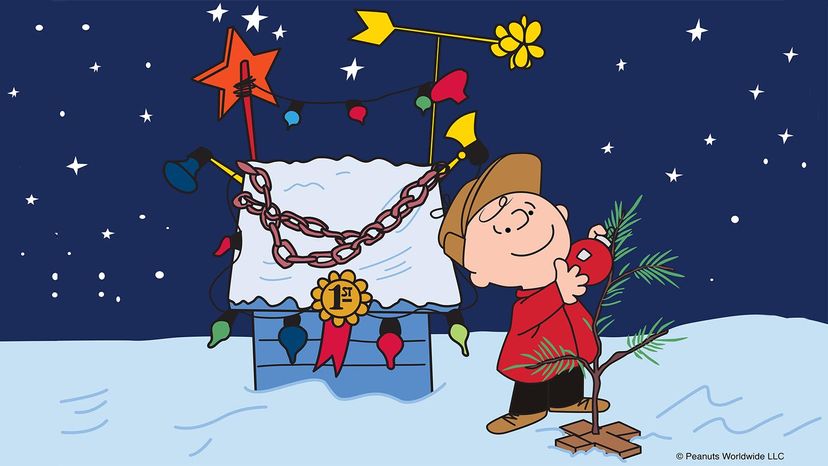 "To be the show by which all others are measured is an accomplishment indeed," says "Peanuts" historian Scott McGuire in an email.
Of course, he's talking about that perennial Yuletide favorite, "A Charlie Brown Christmas."
The winner of both an Emmy and a Peabody Award, the animated special has been rebroadcast every year for more than five decades — ever since it premiered Dec. 9, 1965. And guess what? "A Charlie Brown Christmas" still gets solid ratings.
"It set the pattern for virtually all of the subsequent 'Peanuts' specials and established the half-hour special as a staple of network television," emails Charles Solomon, animation historian and the author of several books, including "The Art and Making of Peanuts Animation: Celebrating Fifty Years of Television Specials."
But the Christmas classic might not exist if it wasn't for baseball hall of famer Willie Mays.