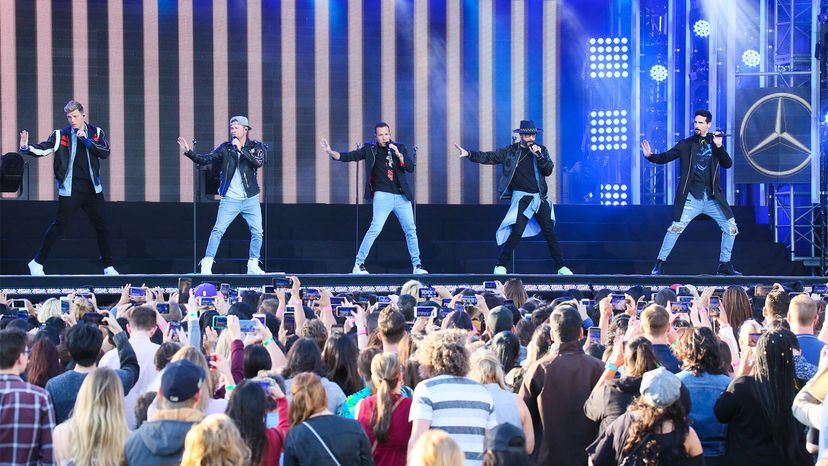 You have to go back to the late-1990s and early 2000s to find the last time that boy bands and girl groups were both topping the pop music charts. Hitmakers like 'N Sync, Destiny's Child, TLC, Backstreet Boys and the Spice Girls were MTV staples — this was before YouTube, kids, when music videos were exclusively on cable TV! — and both the girl and guy groups each had their rabid fans.
But then everything changed. Most of the powerhouse girl groups disbanded or derailed, and no serious replacements emerged (we said "serious," Danity Kane). Meanwhile, new boy bands like the Jonas Brothers and One Direction raced to fill in the teeny-bopper gap as the older groups fell out of fashion.
Today, the boy band universe is ruled by the K-pop juggernaut BTS, who in 2019 became the first band since The Beatles to land three albums at No. 1 on the U.S. pop charts in the same year. And the video for their hit single "Boy With Luv" set a new record for the most YouTube views in a single day at 74.6 million.
But where are the girl supergroups of yesteryear? Female stars like Beyoncé, Ariana Grande and Taylor Swift are crushing it solo, but gone is the collective "girl power" vibe. It's easy to blame shifting musical tastes for the demise of the girl group, but there may be deeper societal forces at play — the same forces that have undercut the success of girl groups for decades.