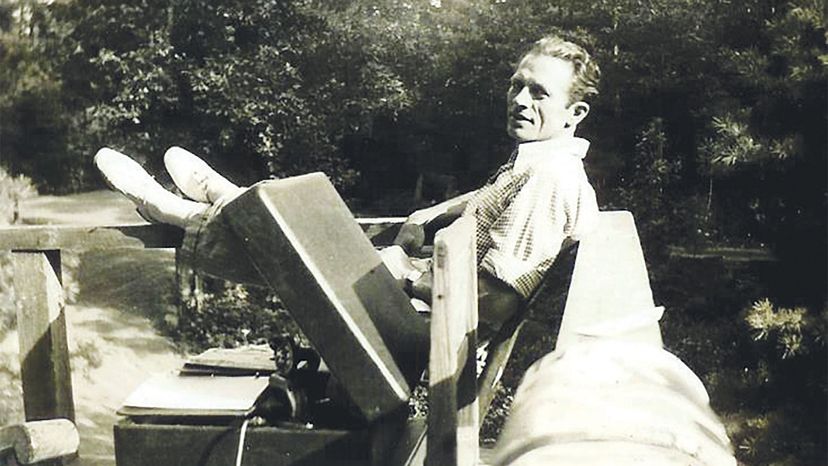 People have long marveled at ancient structures like the Great Pyramid of Giza, Stonehenge and the statues on Easter Island, raising questions about how they were built without modern technology and machinery. But in New York's Hudson Valley, there sits a 6.5-acre (2.6-hectare) earthwork sculpture from the 20th century that was hand-sculpted during a 37-year period. Most fascinating of all – this sculpture, known as Opus 40, is the work of one man.
The creative genius behind Opus 40 was Harvey Fite, an actor turned sculptor who taught at Bard College in New York and exhibited around the world.
Part sculpture, part landscape, part stone trail, Opus 40 features "an interlocking series of terraces, ramps, and steps that were intended to serve as a showcase for [Fite's] figural sculptures," according to the Hudson River Valley National Heritage Area website. The name comes from the length of time Fite estimated the work would take – 40 years.