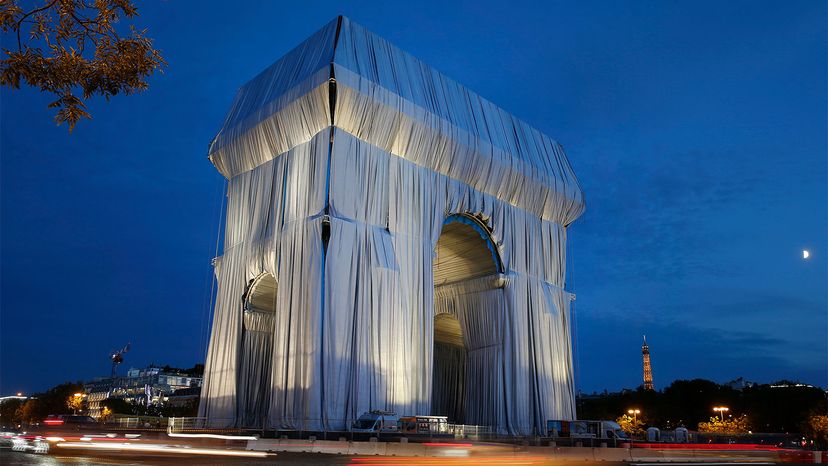 Mountains. Iconic bridges. Public buildings and historical monuments. Floating piers. Islands and coastlines. These are just a few of the massive environmental structures and natural spaces the late Bulgarian-born conceptual artist, Christo Vladimirov Javacheff, known worldwide simply as Christo, wrapped or festooned with fabric to create colossal, gob-smacking, temporary wonders of the world.
Never without controversy and resistance, Christo's epic-scale projects — all of them designed to be short-lived — were no small feat to be realized. Bringing his visions to life often took decades, requiring the cooperation and collaboration of countless landowners, government agencies, judges, environmental organizations, local citizens, architects, engineers and laborers — many of whom had a tentative interest at best in the outlandish art installations of an enigmatic man with one name whose creative fetish could play havoc with their environs.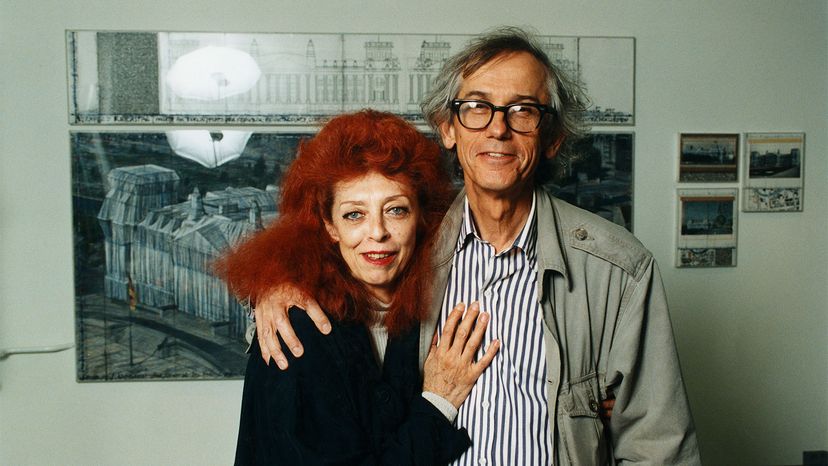 Nevertheless, Christo persisted. And with his wife and co-artist, Jeanne-Claude, (who also used only her first name) at his side throughout, over and over again, Christo prevailed.
Once the vision in his mind's eye was executed on paper, Christo enjoyed the process of lobbying and rallying for his cause, telling The New York Times in 1972, "For me esthetics is everything involved in the process — the workers, the politics, the negotiations, the construction difficulty, the dealings with hundreds of people. The whole process becomes an esthetic — that's what I'm interested in, discovering the process. I put myself in dialogue with other people."
Here are six of Christo's most iconic installations: