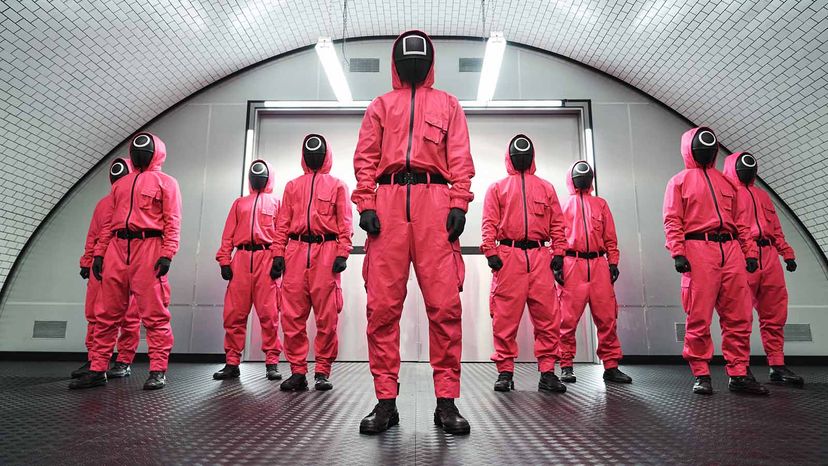 When the South Korean thriller "Parasite" was named 2019's Best Foreign Language Picture at the 77th annual Golden Globe Awards, director Bong Joon Ho gave some free advice in his acceptance speech. "Once you overcome the one-inch barrier of subtitles," he said, "you will be introduced to so many more amazing films."
The same goes for TV shows.
In 2020, viewership of non-English content on Netflix rose by 50 percent among subscribers living in the United States.
Foreign and foreign-language productions are now sweeping the nation; they're doing huge business on just about every major streaming service, from Amazon Prime to HBO Max. Here are seven hit series that all deserve a spot on your "must-see" list.