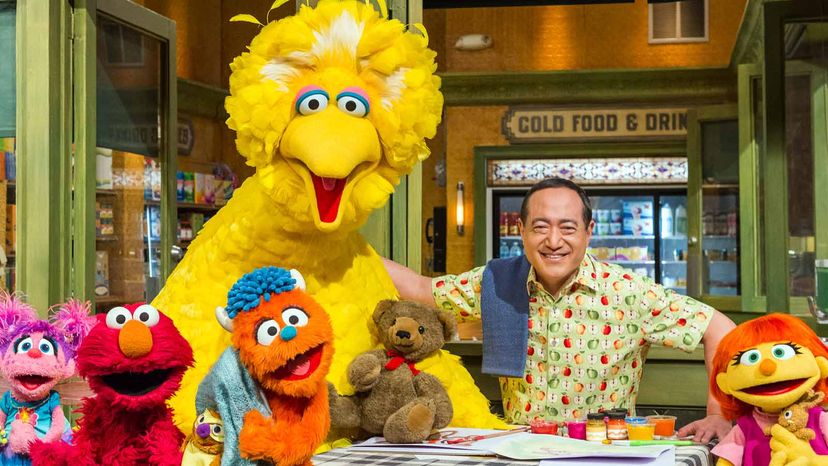 At a dinner party in 1966, Lloyd Morrisett, a vice president of the Carnegie Foundation, told his fellow guests how mesmerized his young daughter was by TV — so much so that he found her one morning watching the test patterns while waiting for a show to come on.
The party's host, documentary producer Joan Ganz Cooney, talked to Morrisett about ways they could use that addictive quality of television for good. They proposed using TV to educate preschoolers while entertaining them at the same time. Cooney went on to co-found Sesame Workshop, which has produced "Sesame Street" since 1969. The show first aired on PBS, and now also airs on HBO.
"Sesame Street" is still going strong more than 50 years later, and while you and your kids probably grew up watching Big Bird, Bert and Ernie, Elmo and Oscar the Grouch, there are still surprising things you may not know about the Sesame universe.