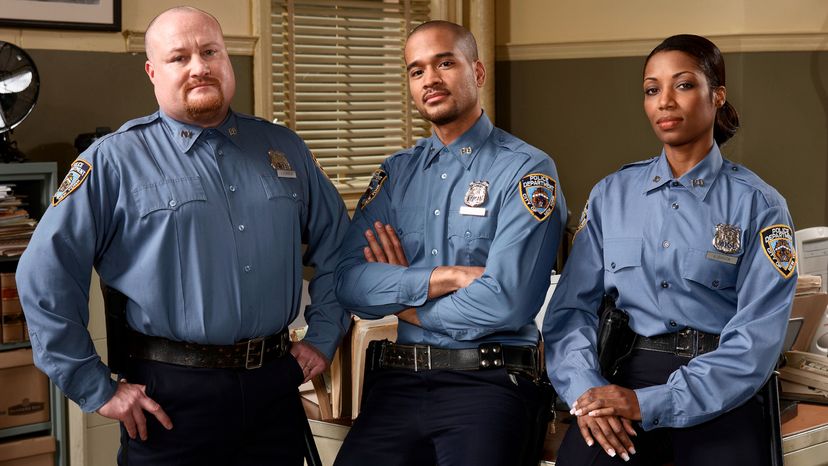 When Andy Samberg left Saturday Night Live in 2013 to star in a new police procedural comedy from Dan Goor and Michael Schur, few could have predicted it would turn into one of the best sitcoms of the decade. Over the course of six-and-counting seasons, Samberg and an incredible ensemble cast comprised of Andre Braugher, Stephanie Beatriz, Terry Crews, Melissa Fumero, and more have helped deliver an outstanding original comedy.
By focusing on the friendships between its leads, Brooklyn Nine-Nine is arguably the heir apparent to the hangout comedy format popularized by another Michael Schur-produced show, Parks and Recreation (only less meanspirited).
To celebrate the return of Brooklyn Nine-Nine for its seventh season, here are ten of the funniest episodes so far.