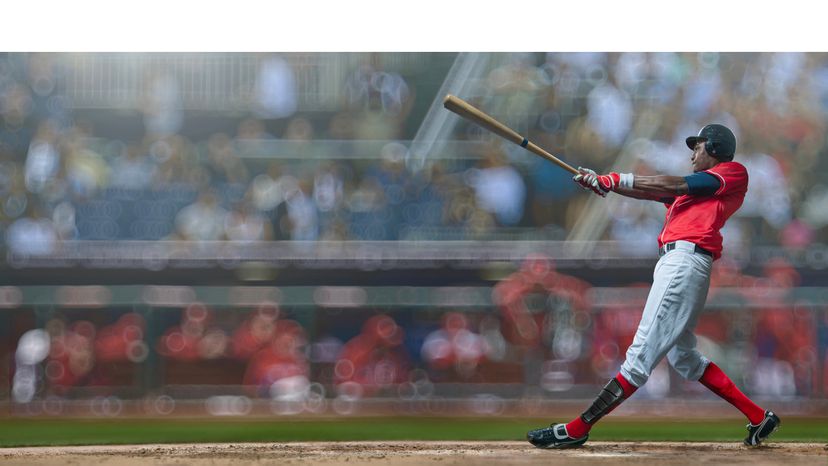 Hitting a home run to straight away center field off of a 90-mile-an-hour fastball is difficult to do. Standard center field walls in the major leagues stand 400-410 feet (122-125 meters) away from home plate. That's a long way away.
However, sluggers in this list make 400 feet seem like child's play as many of them have hit the ball at least 503 feet (153 meters). A lot of these homers reached the upper decks, and some even left the ballpark altogether. If the home run is the most exciting play in baseball, then these are the most awesome.
But ranking the longest home runs of all time is trickier than you might expect. While Statcast technology makes precision measurements a breeze, it's only been in all 30 MLB stadiums since 2015. And what about minor league moon shots — do home runs only count if they were hit in the major leagues?
To account for all those factors, we've divided our list into three sections: farthest in the Statcast era, farthest in MLB history and farthest ever reported. With that in mind, here are the longest home runs ever hit.