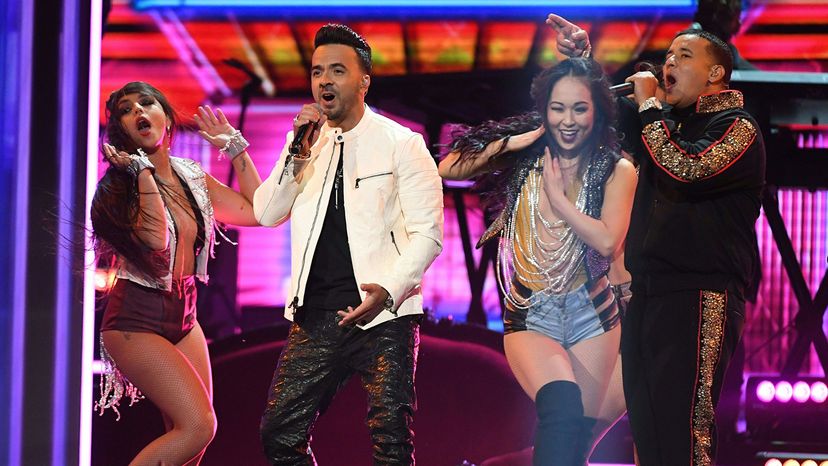 Wanna fix your washing machine? Watch YouTube. Learn how to train your dog? Watch YouTube. Take in a couple hundred viewings of your favorite music video? YouTube, YouTube, YouTube.
Indeed, it's tough to remember a pre-YouTube era. For many of the site's most ardent and youthful users, however, it's because they weren't alive. YouTube launched in 2005, and by December the "home movie" service enjoyed more than 2 million views per day. Fast-forward only one year and views hit over 25 million per day. 2021 puts those numbers to shame, though, with an average daily viewership of 1 billion.
Some videos get more hits than others, one especially. That video is "Despacito," the 2017 hit by Luis Fonsi, featuring Daddy Yankee, according to Digital Trends. This "most-liked" and "most-viewed" video of all time has more than 44 million likes (as of May 2021) and well over 7 billion views. It has been in the top spot for more than 900 days. And it's not even the version featuring Justin Bieber! That one "only" has 186,000 likes and 13.8 million views! This, despite the fact that his pants sag so low that most of his underwear is visible. But, we digress.
Shot in Puerto Rico, the insane success of Fonsi's entirely Spanish-language video is due to its appeal on an international scale. Latin music dwarfs even hip-hop in the streaming world, according to Forbes. Plus, the video's popularity soared in many non-Spanish-speaking countries. At the height of its popularity in 2017, "Despacito" (which means "Slowly" in English) was the most-watched video in more than 40 countries.
A video of such magnitude was necessary to knock off the previous most-liked video, "See You Again," by Wiz Khalifa featuring Charlie Puth. As of May 2021 this runner-up video has 34 million likes and more than 5 billion views. No. 3 is also a music video, "Dynamite," by the mega-popular K-pop group BTS. On the flip side, you can see here for the most disliked video on YouTube.