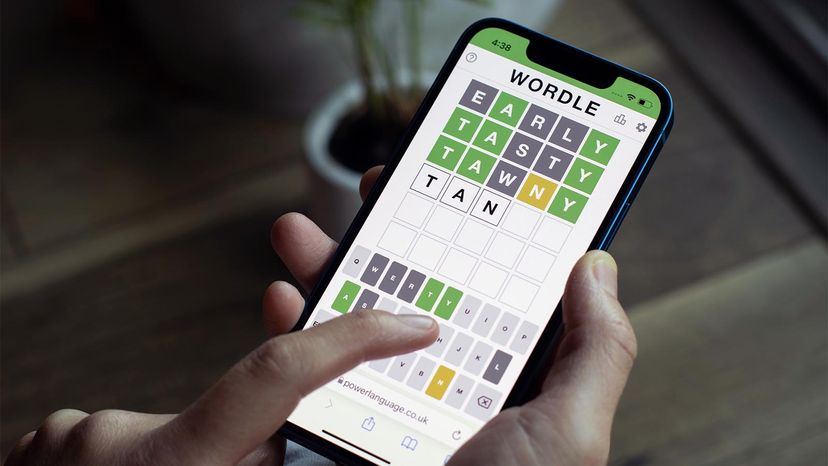 As Wordle has skyrocketed in popularity, multiple media outlets have published articles that explore the best word to use as your initial guess.
Often the authors of these pieces theorize that the word should be one that uses as many vowels as possible, contains letters that frequently appear in English or possesses features that regularly occur in the language.
Well, my finance students and I decided to tackle this question in as definitive a manner as possible by determining the optimal first word to play in Wordle.
Our analysis actually ran through all possible combinations of five-letter words and ran simulations across all possible iterations — more than 1 million of them — to figure out the best starting strategy.