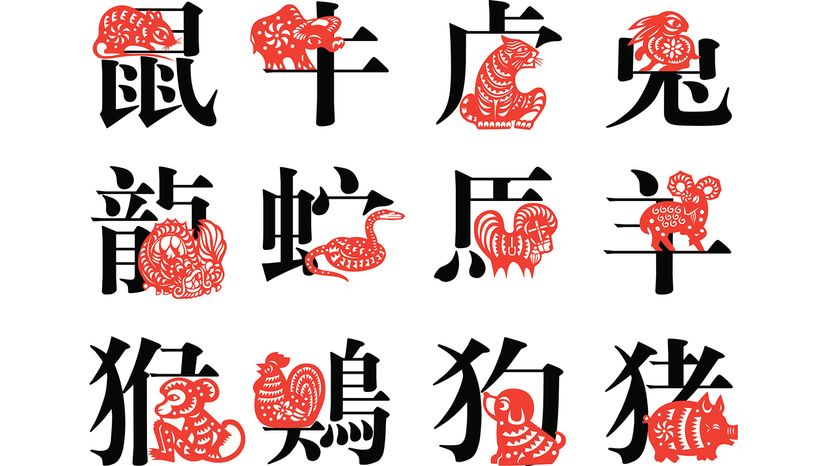 Have you ever sat down at a Chinese restaurant and found yourself staring at a placemat with various animals and dates on it? Chances are, you were looking at the Chinese zodiac animals, a component of the Chinese calendar that cycles every 60 years.
The animals of the zodiac represent particular personality traits, and people have looked to these figures for thousands of years to help them understand the world and their role and future in it.
Within Chinese astrology, the zodiac animals make up a cyclical calendar composed of different elements. We know that the Chinese zodiac came to be thousands of years ago, but we don't know its exact origins. Even so, there are clues that give us a glimpse of how some believe this astrological system came to be.