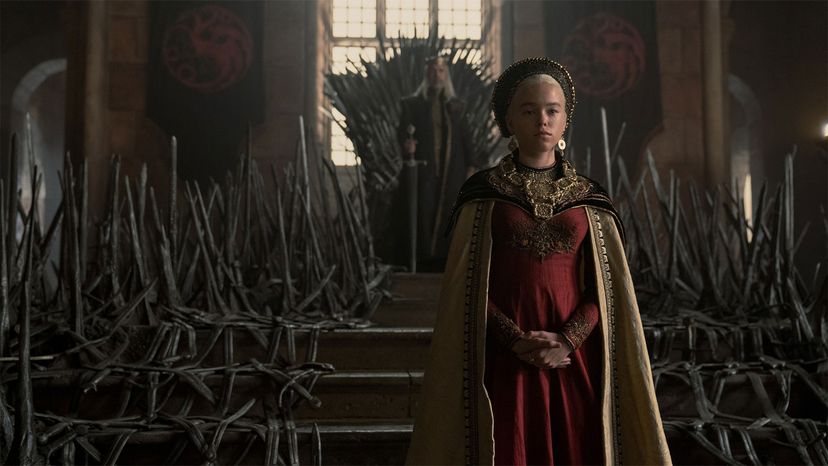 In three decades of teaching medieval European history, I've noticed my students are especially curious about the intersection of the stories told in class and the depictions of the Middle Ages they see in movies and television.
Judged by their historical accuracy, cinematic portrayals are a mixed bag.
However, popular fantasy, unencumbered by the competing priority of "getting it right," can, in broad strokes, reflect the values of the medieval society that inspires it.
"House of the Dragon" is one of those TV shows. A king, lacking a male heir to his throne, elevates his teenage daughter to be his named successor, and a complex dynastic drama ensues.
This storyline reflects the real obstacles facing women who aspired to exercise royal authority in medieval society.