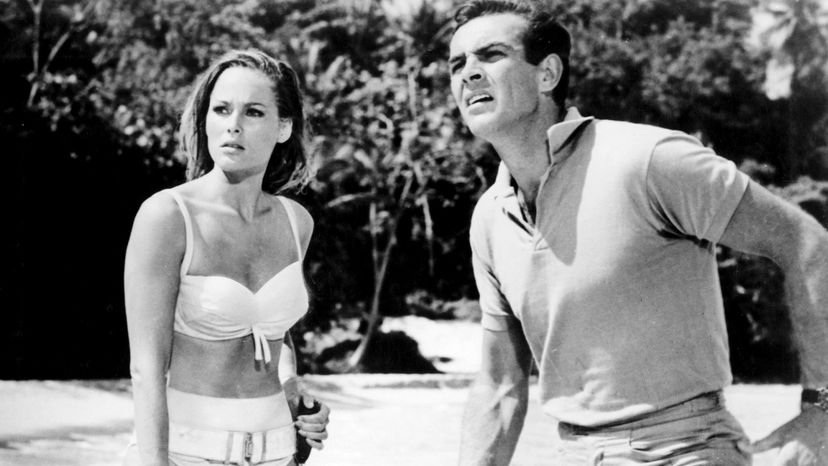 One day somebody will make a series of movies from the point of view of the Bond Girls. In them, James Bond, aka 007, will feature as the ultimate "homme fatal," because, let's face it, if you're a woman, the man is poison. You take your life in your hands any time you come within his orbit.
This, it turns out, is was important plot point in "Spectre," the 2015 Bond film, which means that Bond Girls have now been elevated from disposable ornaments to story elements, cold comfort for the dozens of them who've died.
Now, Léa Seydoux will make history in the long-awaited "No Time to Die," as the first Bond Girl to reprise her role as 007's love interest as Madeleine Swann from "Spectre." "No Time to Die" is the 25th installment in the James Bond saga — and Daniel Craig's last as 007. In honor of that milestone, here are 25 of the many women in Bond's extremely checkered past.