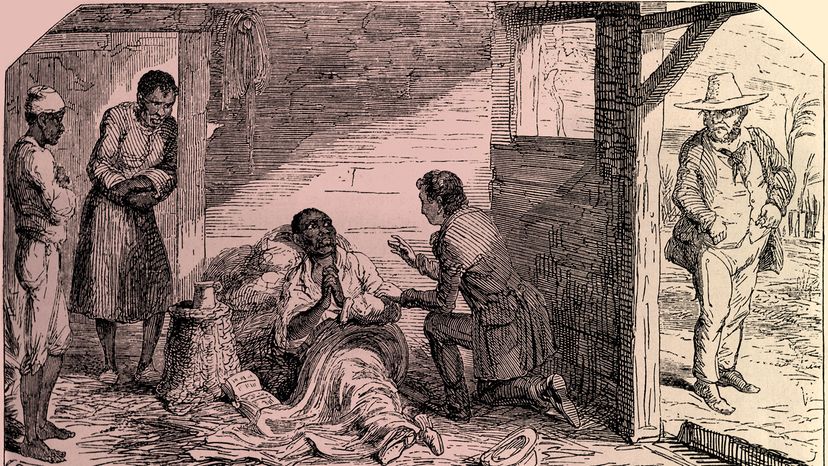 "Uncle Tom's Cabin" was America's first bestseller. The antislavery novel by Harriet Beecher Stowe sold 310,000 copies in the United States and at least 1.5 million more abroad, where it was translated into 16 languages, according to the Christian Science Monitor. But the greatest impact of "Uncle Tom's Cabin," first published in 1852, was to awaken its mostly white northern readers to the horrors and un-Christian immorality of chattel slavery.
"[Stowe] was an abolitionist who tapped into the historical moment," says Patricia Turner, a professor of African-American studies at UCLA. "She thought really strategically. 'What do I have to write that will move the people to understand that it's impossible to be a good Christian and to hold slaves?' She knew exactly what kind of hero to create in Uncle Tom, what kind of situations to put him in and how to characterize the slave owners."
In the book (which may strike modern readers as overly sentimental), Uncle Tom is a deeply faithful Christian, a courageous and selfless family man who first risks his life to save a young white girl, Little Eva, and later gives his life rather than divulge the location of two female runaway slaves. Uncle Tom is beaten to death by his cruel master, Simon Legree, but not before Tom forgives his tormentor much like Jesus Christ on the cross.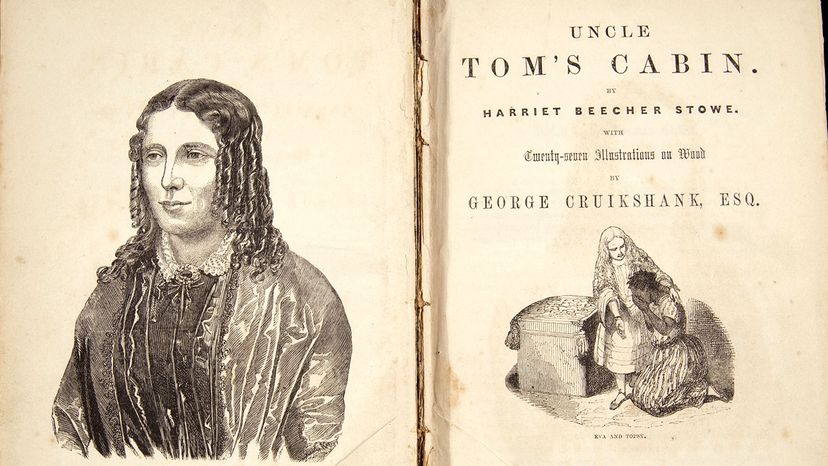 "Uncle Tom's Cabin" and its hero deserve credit for popularizing the cause of abolition in the lead-up to the Civil War. According to a well-worn legend, when Abraham Lincoln met Stowe, he said, "So you are the little woman who wrote the book that started this great war."
But here's where the story of Uncle Tom takes an unexpected turn.
Given that Uncle Tom was the heroic martyr of one of the bestselling books of the 19th century, how did his name get twisted into a modern-day insult directed at Black people accused of being "traitors to their race"? How did the name of a beloved literary character become, as Henry Louis Gates Jr. calls it, "the ultimate instrument of black-on-black derogation"?