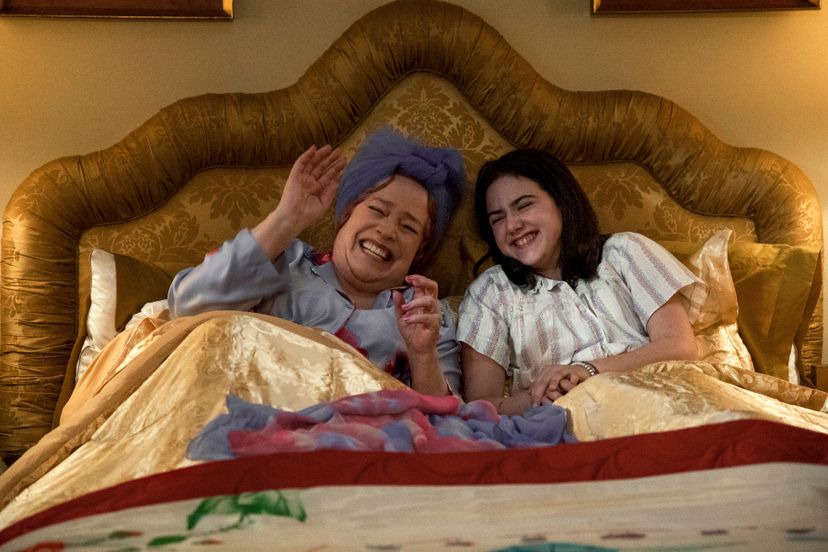 For more than four decades, the Judy Blume novel "Are You There God? It's Me, Margaret" has helped girls understand such "taboo" topics as getting your period or buying your first bra. And for almost as long, Blume turned down requests from producers to turn the beloved novel into a movie.
But all that changed in October 2018 when Blume granted the film rights to producer James L. Brooks' Gracie Films and to Kelly Fremon Craig who wrote and directed the teen-oriented film "The Edge of Seventeen."
And finally, girls (and women!) everywhere who've been waiting since that announcement don't have much longer to wait. The movie adaptation of the book premieres April 28 and we couldn't be more excited.
"[We've] spent much time together talking about 'Are You There God? It's Me, Margaret' and [I'm] so looking forward to seeing their combined visions of 'Margaret' on the screen," Blume told us in an emailed statement in 2018.