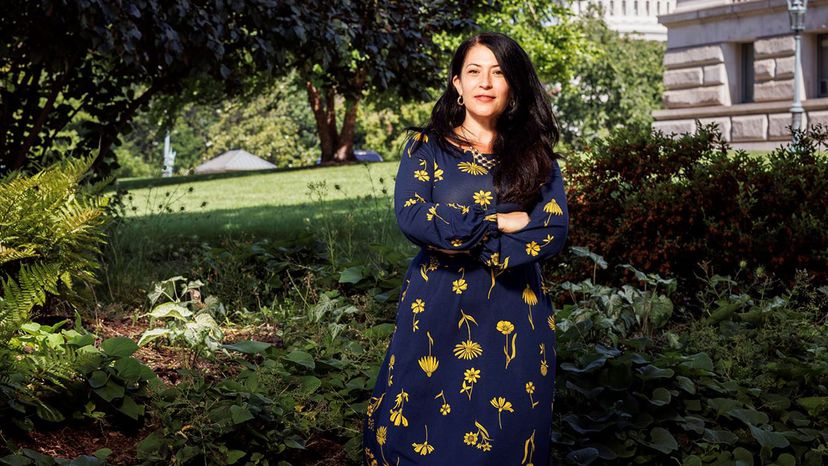 "Ada Limón is a poet who connects." This was how Librarian of Congress Carla Hayden introduced the 24th poet laureate of the United States.
From my perspective as a poet and writing teacher, "a poet who connects" is a perfect encapsulation of who the poet laureate should be — and why I see Limón as so well suited for the role.
This appointment has consistently been filled by some of the most celebrated and lasting poets of their generations — Elizabeth Bishop, William Carlos Williams, Gwendolyn Brooks and many others. According to Limón, it was reading a Bishop poem, "One Art," at age 15 that jump-started her own passion for poetry.