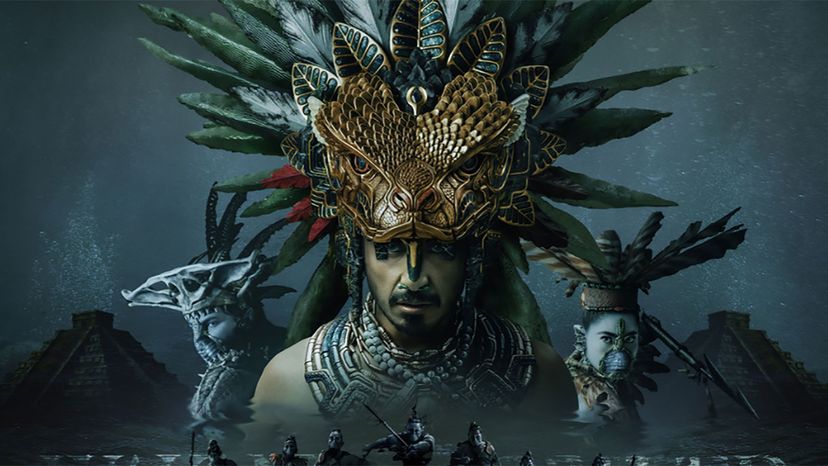 As someone who teaches and writes about Afrofuturism, I've been eagerly awaiting the release of "Black Panther: Wakanda Forever." I'm particularly excited about the introduction of Namor and the hidden kingdom of Talokan, which he leads.
The first "Black Panther" film adhered to a longstanding practice in Afrofuturist stories and art by engaging in what I call "acts of recovery" — the process of reviving and celebrating elements of Black culture that were destroyed or suppressed by colonization. This practice is often linked to "Sankofa," an African word from the Akan tribe in Ghana that roughly translates to "it is not taboo to fetch what is at risk of being left behind."
"Wakanda Forever" pulls from the past in the same way, but with a twist: Talokan is inspired not by African cultures, but by Mesoamerica, a vast area that covers most of Central America and part of Mexico.