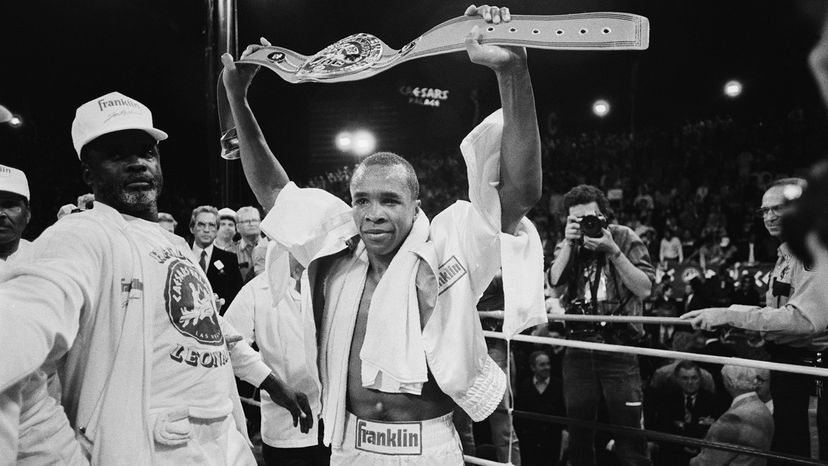 Winning multiple world titles in boxing was a little harder several decades ago as there were just eight different weight divisions in the sport. Today there are 18 weight classes mainly due to the introduction of junior and super divisions as well the cruiserweight class. Some four-division champs have achieved the feat by gaining just 10 lbs between weight classes while others have had to bulk up by at least 40 lbs.
The list below consists of the top 16 boxers to win at least four major world or lineal championships in different weight classes throughout their careers. Major world titles are those sanctioned by the IBF, WBO, WBC, and WBA. There have been several other boxers to win four or more different weight classes, but these include fringe titles from organizations such as the IBO, WBF, WBU, and NBA.
Before getting underway, we'll list the current divisions and their weight limits: Jr. Minimumweight (102 lbs), Minimumweight (105), Light Flyweight (108), Flyweight (112), Super Flyweight (115), Bantamweight (118), Super Bantamweight (122), Featherweight (126), Super Featherweight (130), Lightweight (135), Super Lightweight (140), Welterweight (147), Super Welterweight (154), Middleweight (160), Super Middleweight (168), Light Heavyweight (175), Cruiserweight (200) and Heavyweight (unlimited).