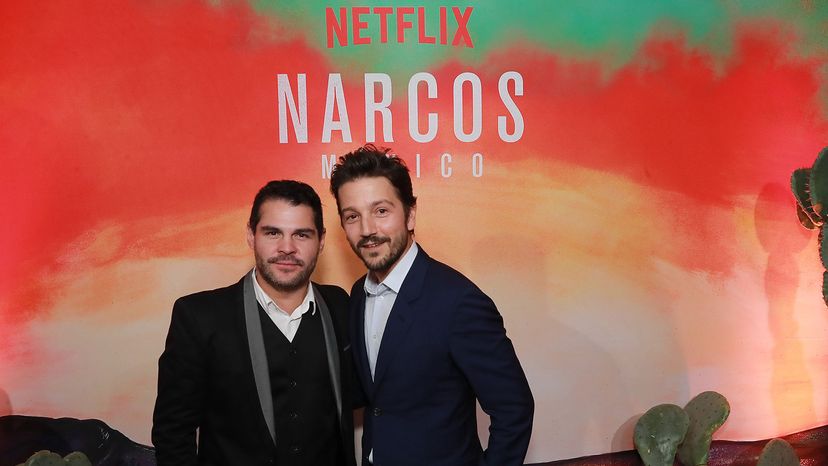 DVDs aren't quite dead yet. But consider this: Netflix — once the premier DVD-by-mail service — is now the leader in streaming video and a worldwide powerhouse. The company's metamorphosis over the last two decades was the subject of a recent three-part series on TechStuff, a podcast hosted by Jonathan Strickland.
To briefly recap the company's early history, Netflix was founded in 1997 by software engineers Reed Hastings and Marc Rudolph. The business provided DVDs by mail through an online rental and sales site, a major change to the then-popular brick-and-mortar movie rental shops such as Blockbuster and Family Video. DVDs were also a new format at the time.
Over the next several years, Netflix pioneered concepts such as a subscription service offering unlimited monthly rentals for one fee, no late charges and a personalized recommendation system to predict movie choices for members. By 2005, Netflix had 4.2 million members.
Things seemed great when the company unveiled streaming in 2007, which let you watch TV shows and movies on your personal computers. By 2008 — the starting point of TechStuff's third and final podcast on the topic — Netflix expanded streaming to the Xbox 360, Blu-ray disc players and TV set-top boxes. But it now faced a major competitor: Hulu, a joint operation between NBC Universal and News Corporation, unveiled that same year.
Hulu did not offer subscription services like Netflix. Instead, its videos were free, but ad-supported. Hulu also offered the five most-recent episodes of currently airing shows. Netflix, in contrast, had ad-free videos, which people loved. But you paid for them, and the only available shows were older ones.
The two companies battled over the years, along with newer streaming competitors Amazon and YouTube. And Netflix had one notable stumble: Qwikster. Hastings came up with the idea in 2011. With DVDs fading and streaming surging, Hastings decided to split the company in two, with Qwikster devoted to DVD rentals and Netflix the streaming arm.But the change meant customers who wanted both would have two accounts, two payments, two queues, etc. After one month of loud complaints, Hastings abandoned the idea.
Netflix solidified its stature as the leading streaming service in 2013, when it added original programming to its offerings with the debut of "House of Cards." The series about Washington intrigue won eight Emmy nominations its first season, the first time a web-only show was awarded such accolades.
Today, Netflix is the world's largest streaming company, with more than 130 million memberships in 190 countries, as of 2018. The company added nearly 7 million memberships in just the third quarter of 2018. According to IndieWire, Netflix released 82 original movies in 2018 and 700 new or exclusively licensed programs. The content budget is a whopping $13 billion.
"So not everything on Netflix is 'Fuller House.' Thank goodness," quips Jonathan.
And while Netflix still rents DVDs, Hastings jokes he'll deliver the final disc to a customer — in person, no less — around 2030.