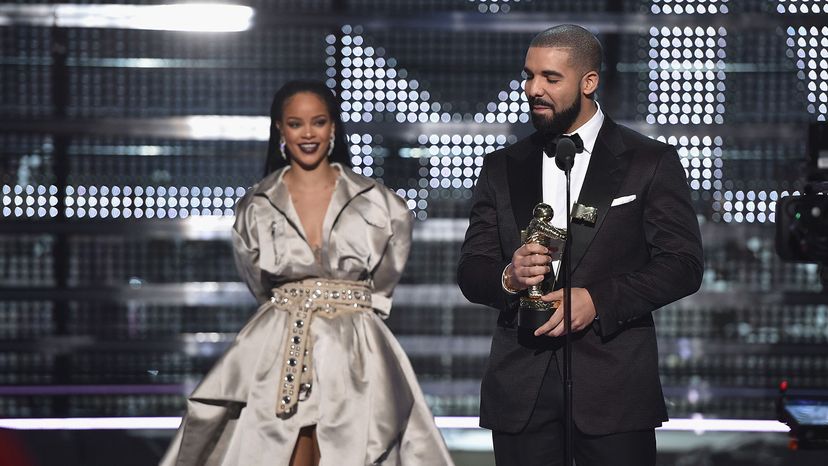 With names like Lana Del Rey, Bruno Mars and Frank Ocean, you're destined to be a star in the entertainment business. But these three recording artists weren't always referred to by their cool and catchy names.
It's not uncommon for entertainment stars to change their names before they get famous. In fact, celebrities often change their name because they share a similar one to someone who's already famous, their birth name is too difficult to pronounce or else it's just too ordinary and unmemorable.
And for their new names, celebrities often choose a shortened version of their real name, use their middle name or come up with something completely original. Have you ever wanted to change your name and start a new identity? Well, here are 50 celebrities who did just that.