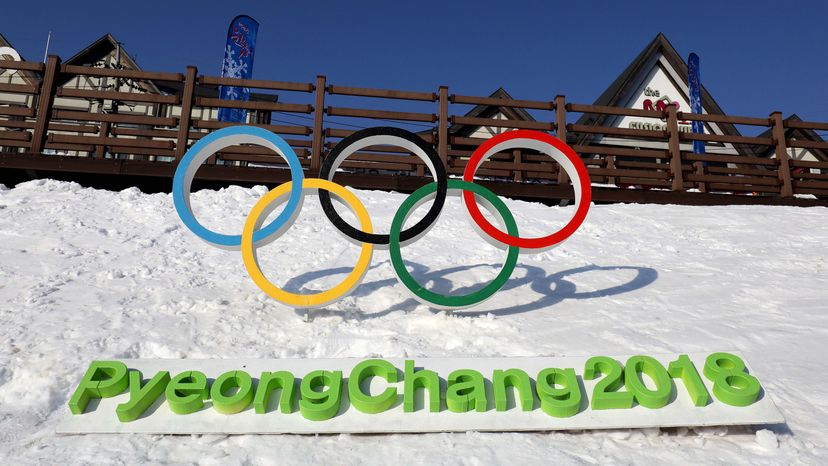 The precursor to the Winter Olympic Games was held in 1901, just five years after the first Summer Olympic Games in 1896. Known then as the Nordic Games and held initially in Sweden, this cold weather competition became so popular that it began moving from country to country and grew into one of the most-watched events in the world. The 2014 Winter Olympics in Sochi, Russia, drew hundreds of millions of viewers, including more than half of the entire population of the United States. Soon, however, the Winter Olympics may struggle to find a city cold enough to host the games.
A team of researchers led by Daniel Scott, a geography professor at the University of Waterloo in Ontario, has amassed climate data from previous Winter Games and applied current climate change models to the historical information. By predicting future winter weather conditions, Scott and other researchers posit that by 2050, nine of the prior Winter Games locations will not be reliably cold enough to ever host the competition again.
Although the research was originally published in 2014, it was recently updated to include the 2018 Winter Olympics in PyeongChang, South Korea, and the 2022 Winter Olympics in Beijing, China. Scott's team used rising global greenhouse gas emissions projections to estimate an increase of 4 degrees Fahrenheit (2.2 degrees Celsius) by 2050. Using this model, Chamonix, France, the site of the first official Olympic Winter Games in 1924, would have an increase of 5.4 degrees Fahrenheit (3 degrees Celsius) by 2050, making its snowfall and temperature range too unpredictable to guarantee it could host the Winter Games.
A warming climate may affect not only future Winter Olympics, but athletes' abilities to train. In the United States, for example, warm weather is predicted to cut the length of ski and snowboard seasons by half. This is expected to occur by 2050. By 2090, the current length of ski and snowboard seasons will be reduced by 80 percent.